Ruff Ryders first lady rapper Eve and her blonde hair has made a comeback in the music biz with her new track ''Reload," featuring dancehall star Konshens. The new single is reggae-tinged, and is about women empowerment and staying clear of men who has mistreated her. Umm okay Sis. Any who thee Philly native is def snappin and spitting bars of strength on the hit. The now pitbull diva in a skirt snapped about the song saying:
"I love reggae so much. I've been going to Jamaica since 1999 and anyone that knows me knows that you'll find me in a corner with my reggae on, dancing," Eve stated in a press release. "We wrote the line before [Konshens] was involved ['fucking up my conscience/listening to Konshens'] - I'm just glad he was feeling it!"
*D I V A ● S N A P S*… Listen to the new, new single inside.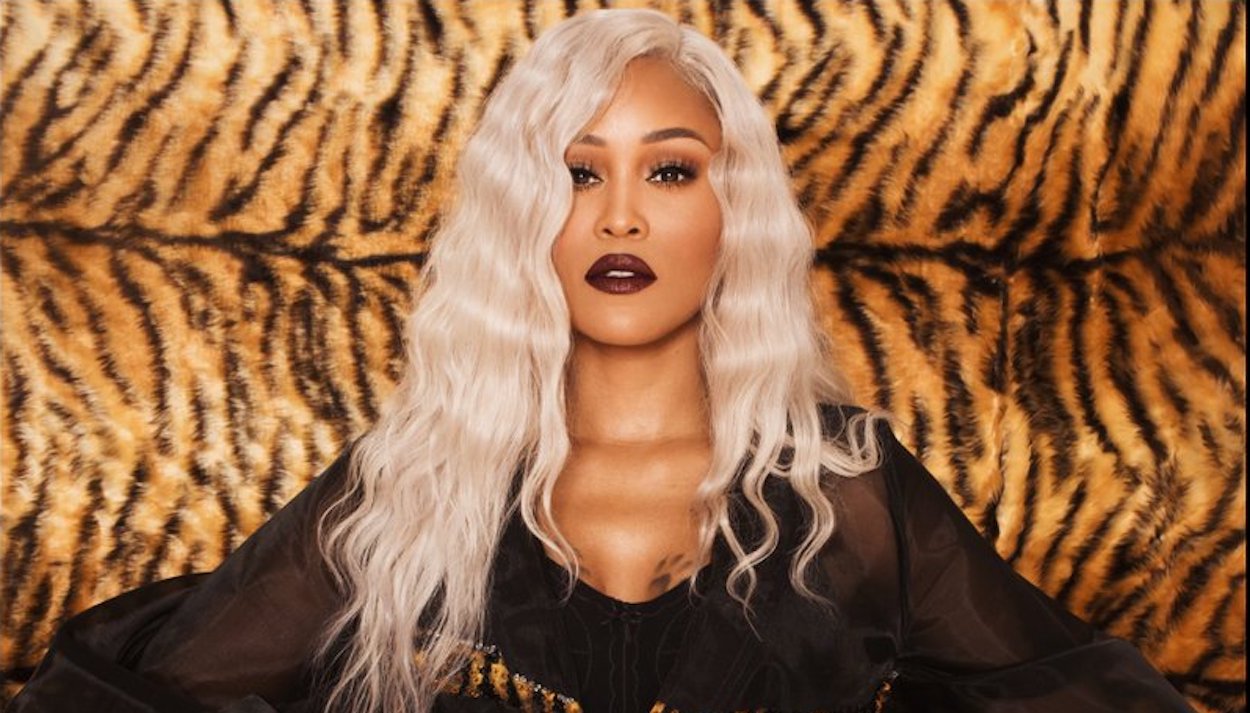 Press play below: