Somebody, Anybody tell us who came up with this contest.
So apparently Folks have sign up for the 'Kiss A KIA contest... A KIA?!, Hell we like the KIA car too put no way in hell we will kiss one and for hours in hopes to win the car... Plus they are being recorded on Facebook Live... Chile please, where they do that at? In Texas; Austin Texas to be exact... When it comes to free ish people will do just about anything we see. A

nywho get deets on the making out with a KIA inside.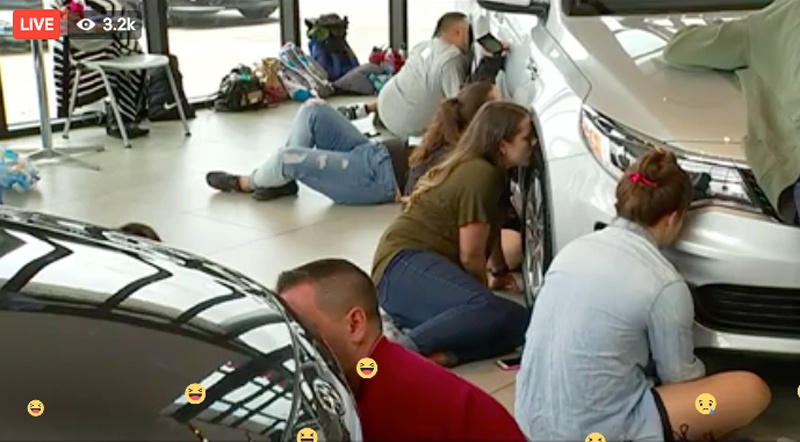 Okay here's

the deets on the 'Kiss A KIA' Contest per fox7austin:
Press play to watch below:
Can't View Video Watch Here
... See more pics below...