Singer Keyshia Cole was spotted on the Gram looking very Divaish as she was all styled up wearing designer DSquared2 black-n-white Japanese Star Knit Sweater and Knee-high boots... KC betta come through!

Get Diva Look Inside

.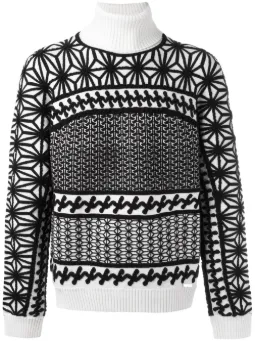 DSquared
knee high boots that is not available online, but you can get the ankle booties
$534 as seen below...
Come Through Keyshia,Gurl!!
Thought
Leave Comments Below?
[Photo Snap:] Google,
Instagram