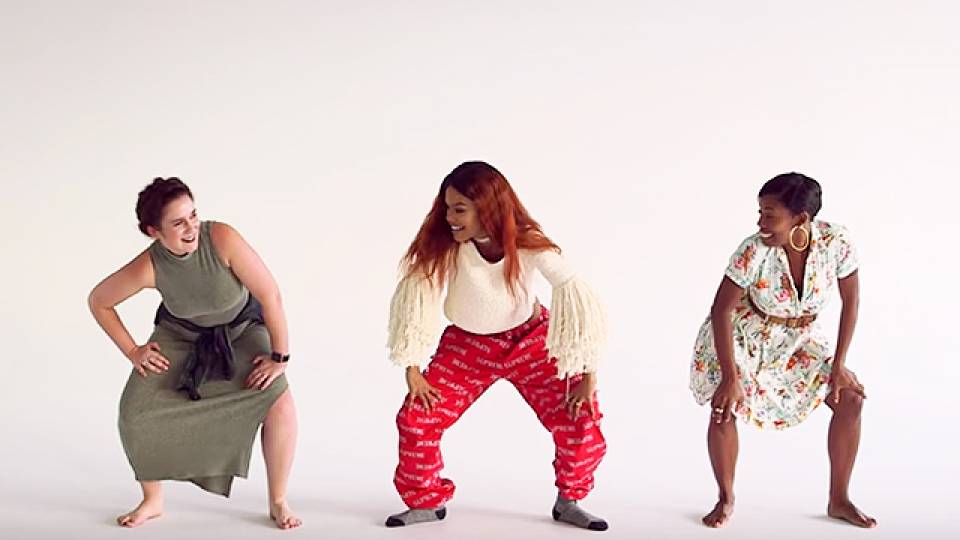 Want to learn how to do Teyana Taylor sexy hot "Fade" dance moves?!...
Well wait no more the new mom to one little cutie-pie and the

star of Kanye West's wacky new music video for his song "Fade," Teyana Taylor is teaching the Ladies how to
werk her steamy dance moves on out...
Watch Video inside.
The singer/dancer Mrs. Taylor-

Shumpert break down her "Fade" video dance moves to a pair of

Allure

staffers.
Press play to watch below:
Here's the official music video: