So thee most unlike lady of the now Stacey Dash has snapped once again saying she is "thinking" about joining the snappin cast of the Real House
Divas
of ATL... oh my, my, my... Gurrlll Stacey Honey, please don't got there or even think about it...
Get the scoop inside.
Okay here's the snap

on per AskKissy via blindgossip:



"Most of the cast members deal with drama, and Stacey will definitely bring that.

The rumor mills are suggesting that the producers of the Bravo's hit "

Real Housewives Of Atlanta"

are looking for someone to up the ante, since new cast member

Kim Fields

fell to do so.

This over-40 actress is not a huge movie star, but you definitely know who she is from having starred on more than one TV series.

She is looking for a creative way to earn more money doing what she loves: Acting!

To that end, she is thinking of becoming one of the Real Housewives."
"[Actress] says that all the drama on the shows is just another form of acting. She sees it as an interesting acting challenge to play an exaggerated version of herself. She doesn't particularly like the women on the show, but that would actually make it easier for her to create drama with the

m!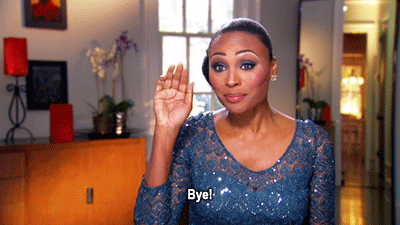 Gurl Bye Stacey...! Go take a Nap!