Speaking of Kris Jenner, catch her as she sit slaying the foot werk in a stylish pair of fashion black Manolo Blahnik Suede Lattice Booties...

See more pics of the divaish shoe inside

.
*Diva Snap*

Kris & your tight foot werk... Pop Those Fingers!
Scroll below to see more pics of the shoes...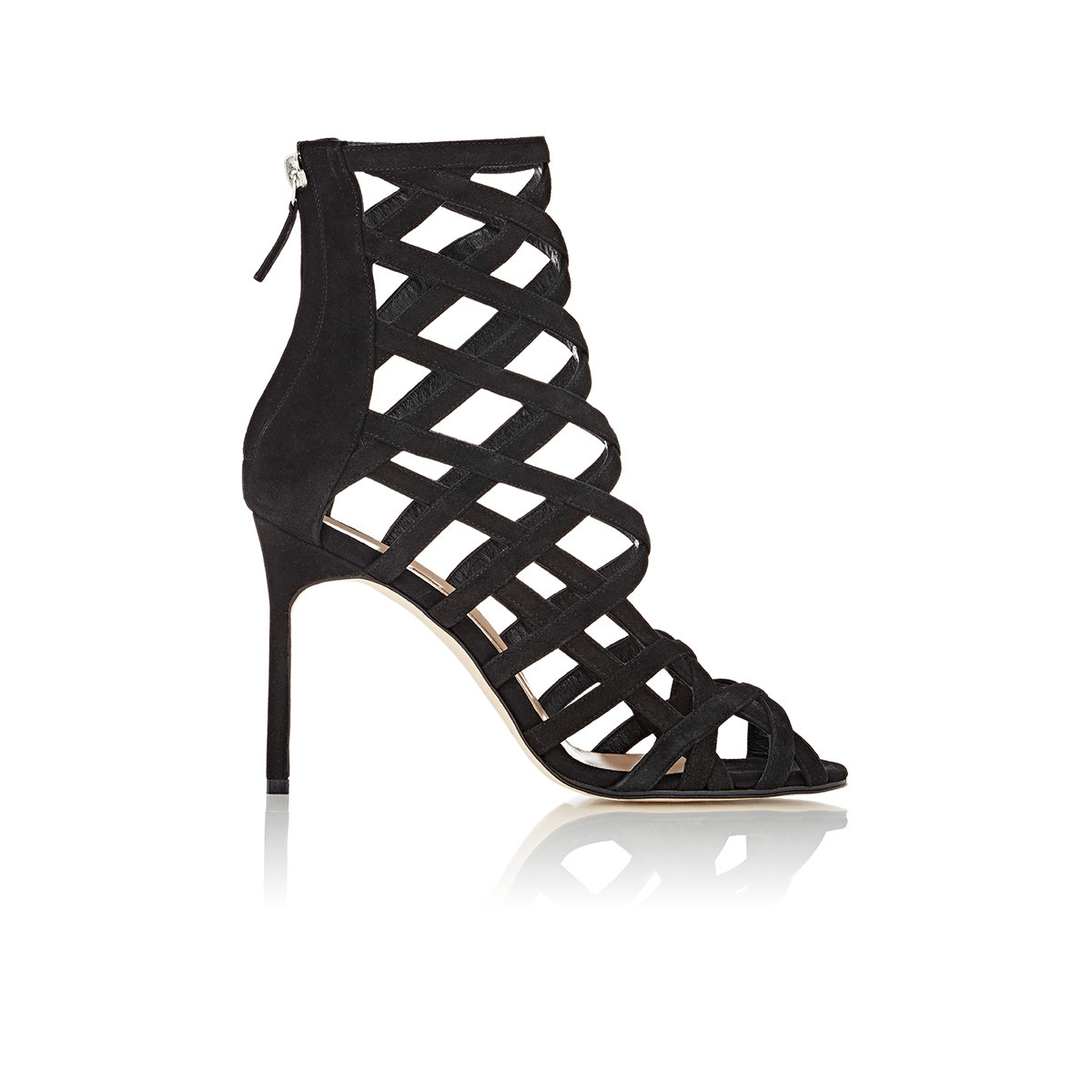 Check out Kris interview here:
Tight Manolo Foot Werk, Right