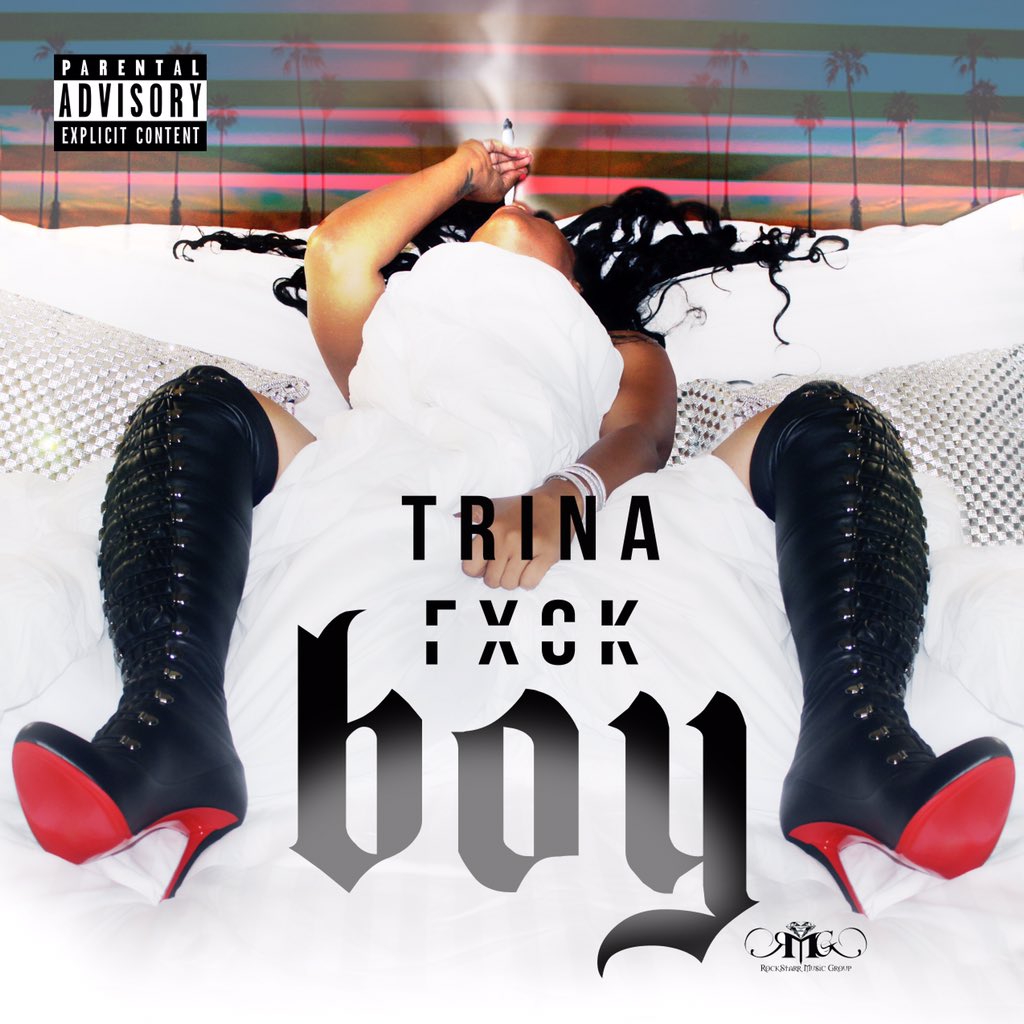 It has been a week for the ladies in the music biz, dropping all these hot hit and like wow! Lol
And now we're like Oh ish now for our Miami raptress Trina who is the truth and killin it on her hot new track "F**k Boy"…. Yazz! Trina, honey, Diva?! … Say what, yaas Ma'am…

Listen to the joint inside.
Okay here's the snap

per Rap it up:
"Trina is back with a vengeance on her new Rico Love-produced single "F**k Boy." Over a sample of Eazy-E's "Boyz-N-Tha Hood," the Baddest B*tch blasts her ex for being a lame.
Trina is working on her sixth album for release next year."
[Photo Snap]:
Insatgram, google