Oh snap! Queen diva Bey finally brought mi lady 'the queen of rap'
Nicki Minaj out to snap on the stage with her during the OTR concert in Paris...
Watch the flawless divas inside
.
Scroll below to watch the divas kill it

!! Like Got damn... Got damn... in my Beyonce voice...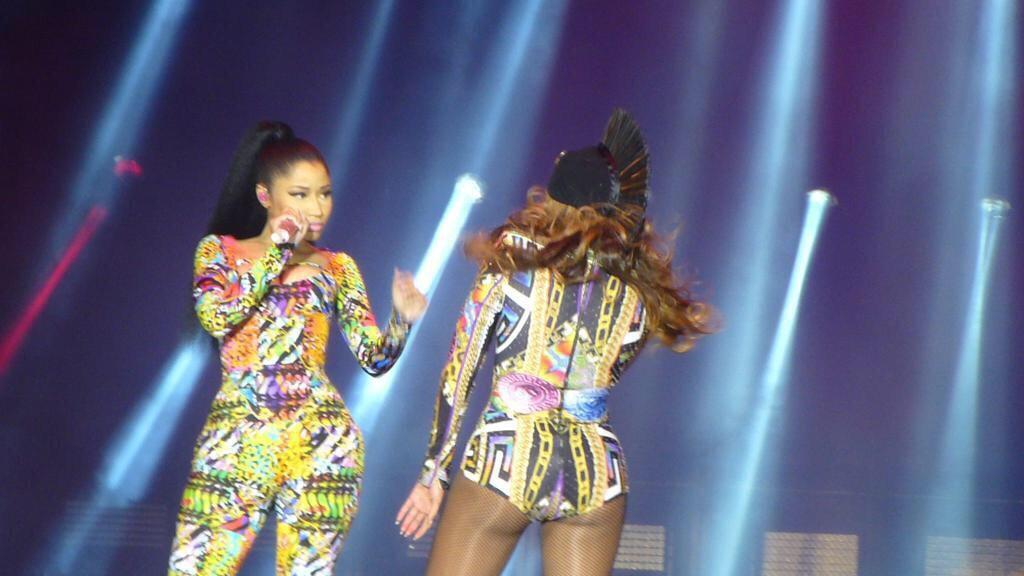 Press play to watch here:
Or A clearer view here:
Thoughts,
Leave Comments Below?