Not to say that Puma is all that good looking. Watching last night episode of Vh1 'Black Ink' Puma turning from nah to oh okay he looking wayyyy better as he displayed the big cut of chopping off his dreads to sport a low boy hair cut for his big wedding day upon request of his wifey-to-be. Now I'm like he looked a bit handsome to say the least, what do you think? Check out the video of the chop inside.
At first I was on what he about to cut his dreads how are will he look, considering the form of his head shape...Lol. After the Barber finishing cutting Puma hair. Puma cut on him took me by surprise, because he actually looked like a decent growing into a man kind of guy. Hubby material to be exact.
Scroll below to watch video of the big chop...
Pic of Puma first hair cut
Puma is now rocking a mini Afro...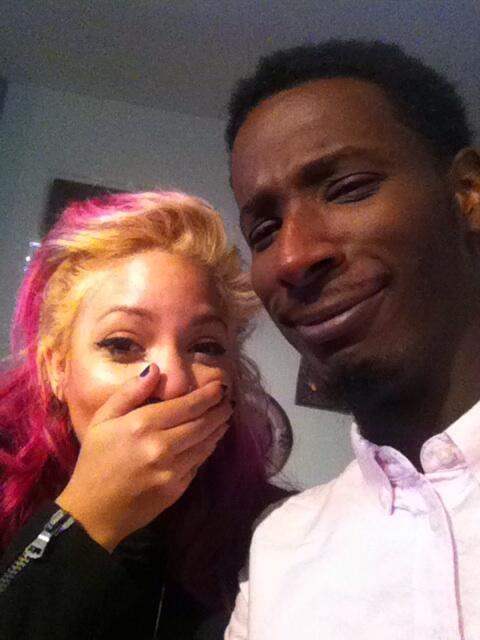 Press Play to watch Puma new hair cut reveal:
Do you Puma look good or nah
,