Do ya'll hear who on the Travis Scott new single "B$tch U Broke My Heart"! It's none other than still dark, and handsome legendary singer Brian McKnight! Yazz! Give us some good old fashion melody Travis!

Listen to the snippet inside.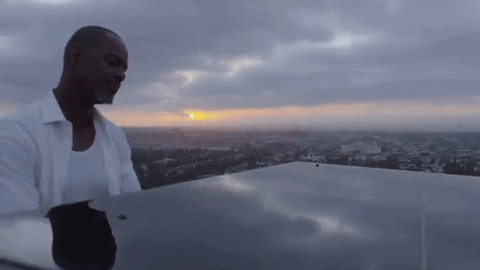 Here's the Deets on the new track per RapUp:
"What happens when Travis Scott and Brian McKnight unite? It's about to be lit.

The clip, entitled "Bitch U Broke My Heart," doubles as a one-minute ad for his album and features white doves escaping a bird cage while Scott meditates on life and, apparently, on heartbreak. Meanwhile, McKnight delivers his 1992 smash "One Last Cry" while playing the piano and overlooking L.A."



Press play to watch the snippet track below:
Do We Love It
Leave Comments Below?