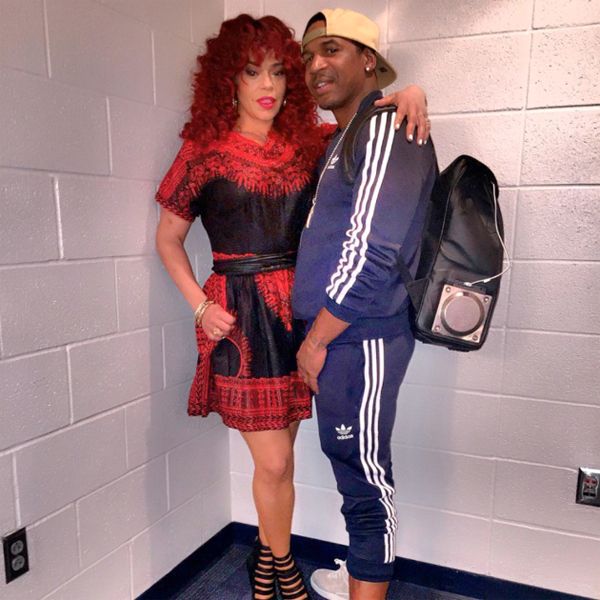 Now the snappin has it that Stevie J and Faith Evans been fooling around... Well the results are in and it look like the snappin may have it right, the word is they are thee new couple on the block... Oh Wee Now!

Deets inside.
Okay here's the snap

per Straight From the A:

"

As you know, it was reported earlier this year that

Joseline Hernandez

bleached Stevie J.'s clothes after becoming 'insanely' jealous over his relationship with Faith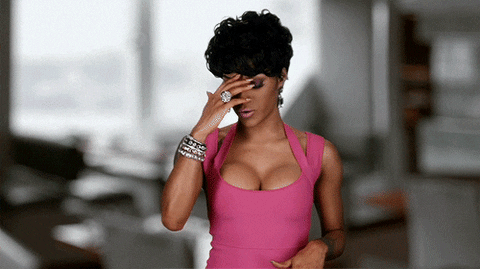 Well, it

appears

Joseline may have been on to something…





Faith posted the

photo

above on Instagram which got tongues wagging. In the caption, Faith states:





"Well I guess it's Ooouuu… (in my Young MA voice) #TiptoeinginTampa with @hitmansteviej_1 #BadBoyFamilyReunionTour #teamfizzy #teamprolific #charmflowersgroup #TKAI coming soon!"




The pair have been rumored to be dating for months now, but many feel that Faith's IG post is confirmation that they are officially together.




..after 22 years of knowing each other, Stevie and Faith are an official item.

The two have been inseparable most of the year, with Stevie joining Faith onstage some nights during the

Bad Boy

Reunion Tour.



We don't know how true this is, but will just have to wait and see this play out... Oh about Joseline; well Look Down there.
Thoughts
Leave Comments Below?
[Photo Snap:]
Google, Instagram