Who You Hanged with this Weekend?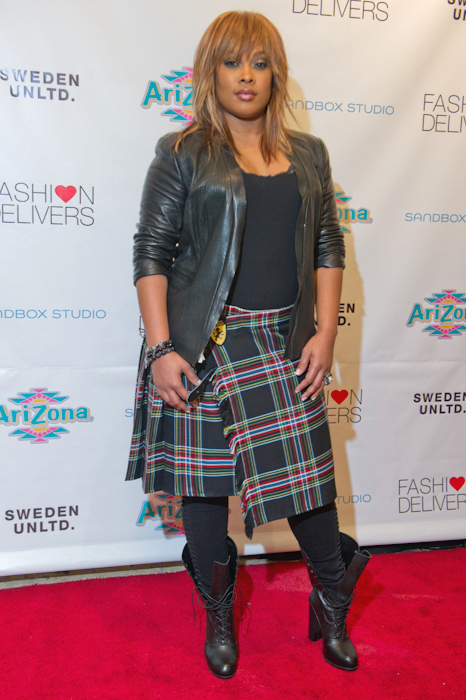 So, So, Brat and her beat to the Gawd face headed out to hang it out and cut up on the stage with her BFF's Jermaine Dupri and Mariah Carey at the 2016 Essence fest over the weekend...

See the Bestie hanging on the inside.
Brat who was rocking some red faux locs and a sharp looking JD snapped it up backstage and turnt up front stage with their BFF Mimi, at the Essence fest in New Orleans, and we hearing it was a show down...!!!
Scroll below to see the pics...
Press play to watch all the videos below:
Check out Brat, she is Beat to the Good Gawd! Sooo Pretty!
Look like Fun Right
Leave Comments Below?