Thee oh so pretty Christina Aguilera dropped a new beautiful song call " Change"... And oh my goodness this Diva can sing... So touching... Sheesh... Listen to the single inside.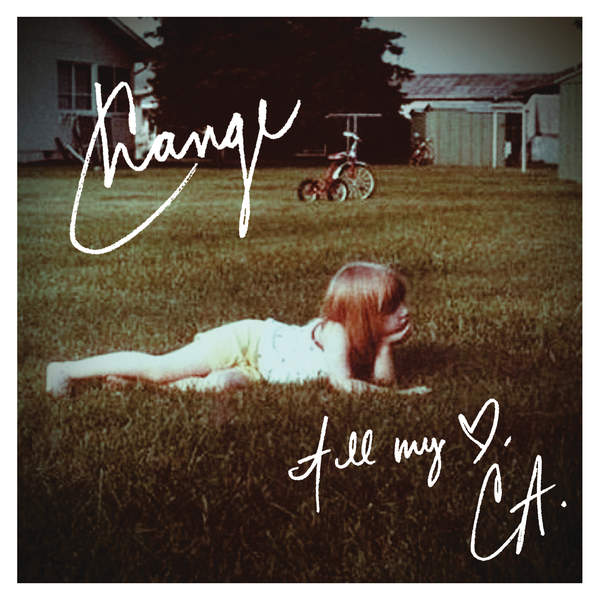 Okay here's the snap

on the hit per O. Mail:
"

Christina Aguilera has shown her support for the victims of the recent mass shooting at Pulse gay nightclub in Orlando by releasing and dedicating her new song Change in their honour.

In addition to announcing the song's release on her website on Thursday, the 35-year-old wrote that she would also be donating a hundred percent of proceeds made from the track's US downloads off of iTunes to the National Compassion Fund, which supports victims and families impacted by the terror attack, from Friday until September 14.

In the moving post announcing the track's release, The Voice judge called for love and unit




'

My prayers are with everyone affected by last night's senseless tragedy. We can't tolerate hate. Don't lose hope, we can #change the future,'

she tweeted.

Christina also released a lyric video to accompany the song's release on Friday, which featured images and video of herself as a child.



Scroll below to see pics and listen to song...
Such a beautiful song... !!! We love it!! Yazz *Diva Snaps* to CA... Pop Those Fingers!
HI