By now you have heard the news that Lil Wanye suffer a couple seizures over the past few days. Well Weezy is speaking out about his seizures saying that he have suffer a lot of seziures in his the past... Oh Okay Weezy!

Read more inside.
Weezy performed Wednesday for attendees of the Electronic Entertainment Expo inside the Los Angeles Convention Center just two days after suffering two minor seizures. Tim Schmitt, a spokesman for the Omaha Airport Authority confirmed that the plane safely landed, but Weezy refused medical treatment. Once the plane was refueled, Weezy got back on the plane and continued his flight to California. Shortly after his departure, the rapper had another seizure. The aircraft was forced to land once again where the 33-year-old New Orleans native spent the night hospitalized. He was later said to be in stable condition.
Once Weezy health scare hit the media, the press and many of Weezy fans wonder why he first refused medical treatment. According to BDO: For Wayne, the seizures may not have been cause for alarm. Back in 2013, he confirmed in an interview with Los Angeles radio station Power 106 FM that he has epilepsy, saying in the interview,
"

If someone told me 4 years ago that me and my future husband would be waiting until marriage to have sex, I would have been on the floor laughing lol! But all things are definitely possible through Christ.

"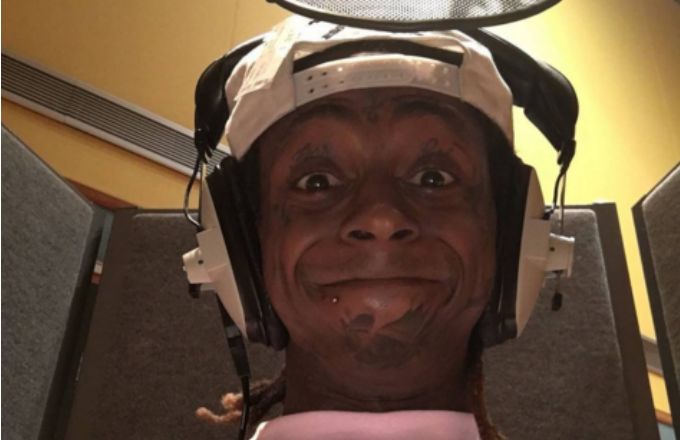 Any Thoughts
Leave Comments Below?