Remeber the McGhee sextuplets, who known as the black
fam who pics was shared all over the media 6 years ago when they made their grand entrance on earth. Well they are growing up and landed themselves a reality show call "Growing Up McGhee" that come on tonight!

See pic and watch the trailer inside.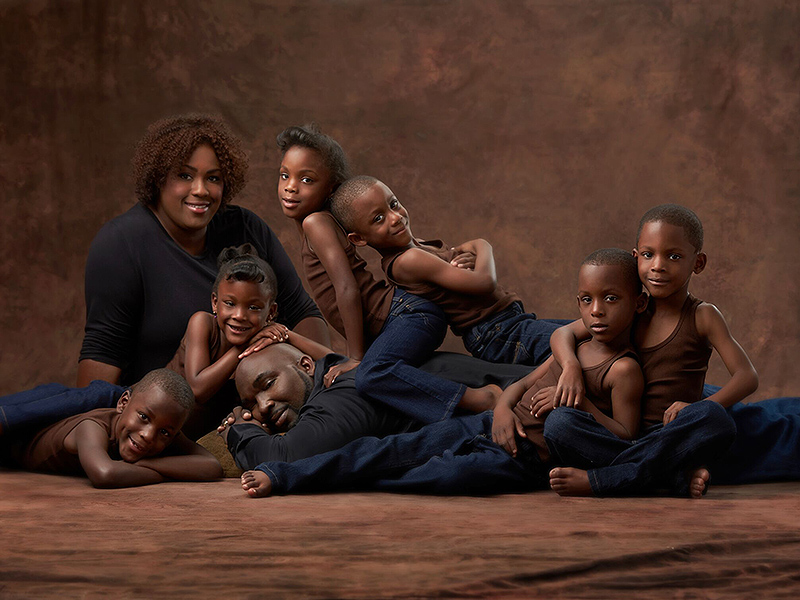 Oh my goodness look at them all grown up, plus they just celebrate a Born-Day!
Scroll below to see pics & video...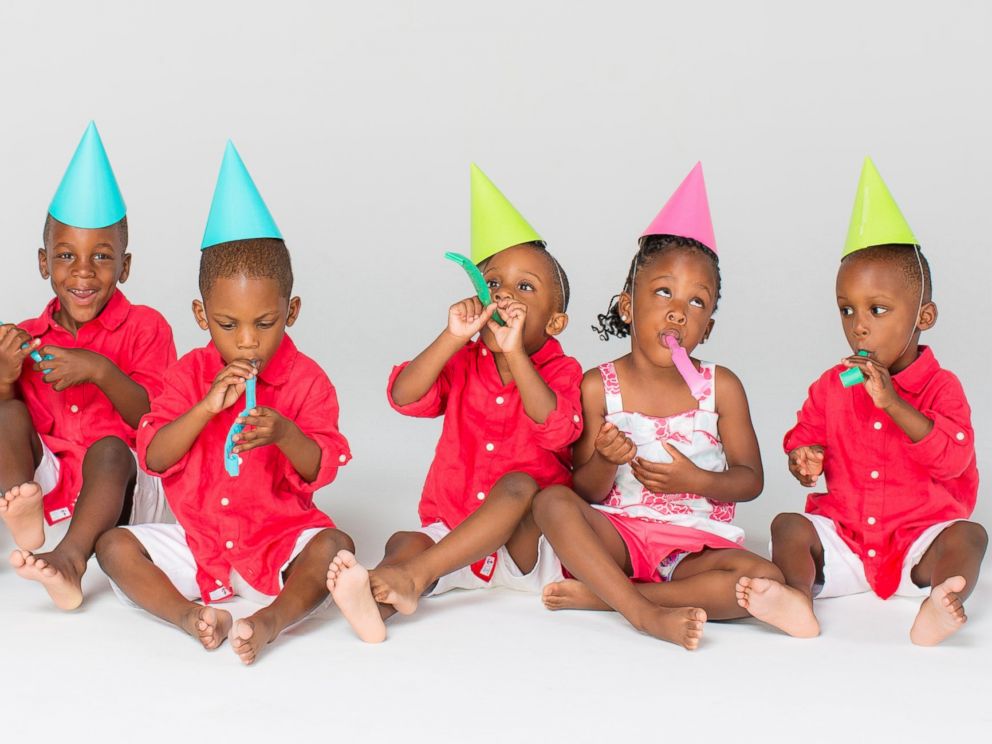 Press play to watch:
Tune tonight on UpTv @ 9pm
Thoughts
Leave Comments Below?