What the heck and what the snap…!
When did this happen. Blac Chyna and Future a couple, nah man they effin around with us… Chile these folk move fast … My! Get the deets on if Chyna and Future are dating. Plus check out Chyna BFF Amber Rose and Wiz reunite

on the inside.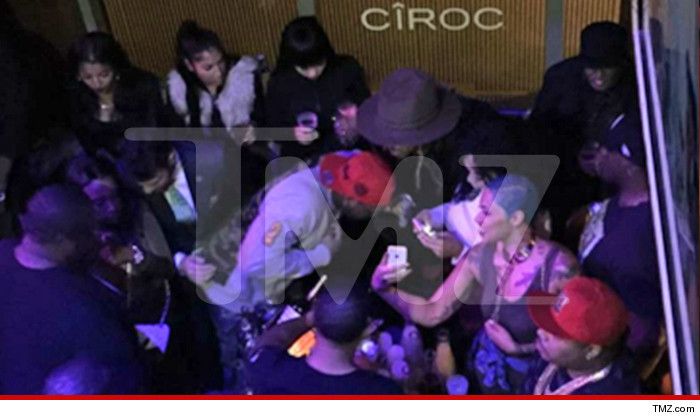 Okay here's the snap

per TMZ:
"Future and Blac Chyna were definitely together Friday night in D.C., and it's pretty clear now they've hooked up.
Future had a concert at Echo Stage ... then went to his after-party where Chyna was right by his side.
We're told they were there for around an hour ... never apart.
Future and Chyna left together at 4 AM.
Chile we just dont know about this.. mmm! Anywho seee pics and videos below...
Plus deets on Amber & Wiz .

The snappin has it that Chyna was on the set of Future's new
video here in Miami last week as well.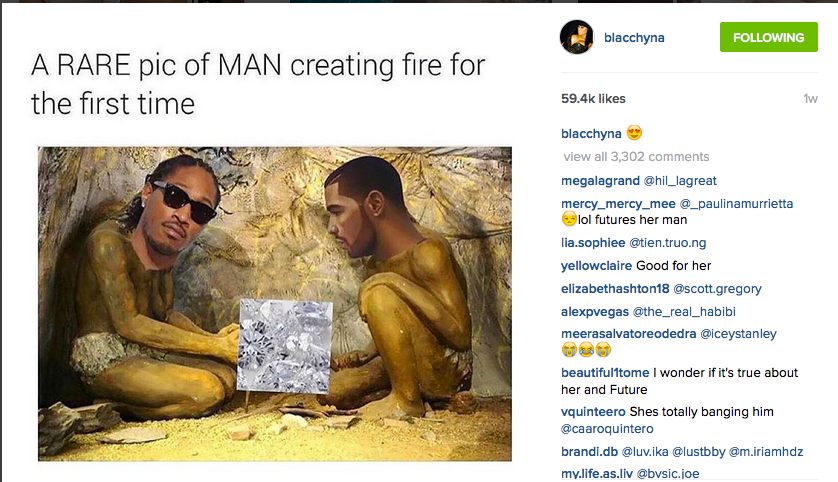 Now check this over the weekend Amber Rose hosted her huge 15,000 ppl in attendance SlutWalk
[YFL1]
[YFL2]
where she snapped on folks hating on strippers and her ex-boyfriends Kanye West and distance hub-boo Wiz Khalifa who've slammed her past as a stripper. When speaking to the crowd Amber got emotional about Wiz negative comments, which he has also apologized for. In some way Amber tears must have caught his attention as the two snapped a pic on the gram reunited hanging out…

Pics below…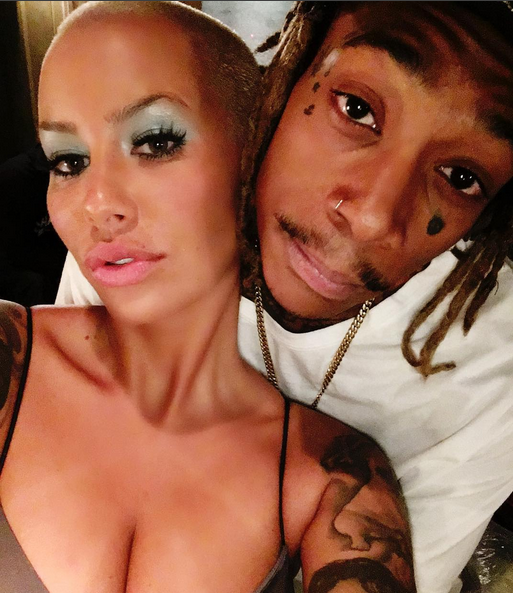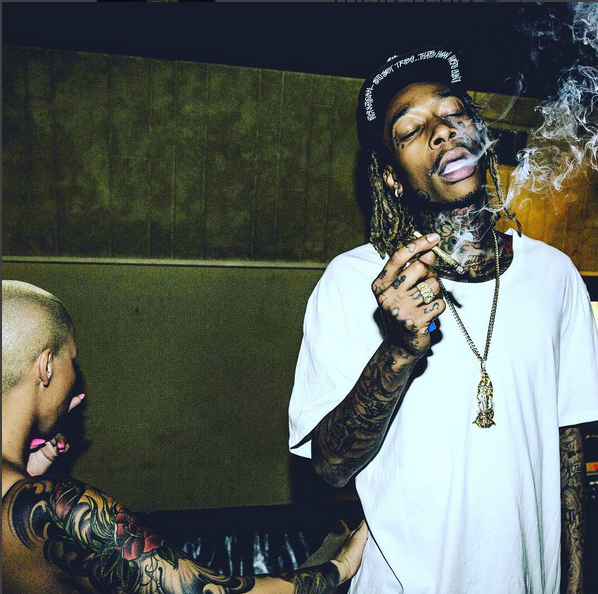 [Photo Snap]:
Google, Instagram