Diva Bey spent the day after her 34th birthday rocking the stage in Philly at the 2015 'Made In America fest' slaying the stage in some sexy deep red thigh high boots… My Goodness did we say those boots are sexy!
See how you can get the bangin boots inside.
Beyonce snapped on stage over the weekend; Saturday night to be excact giving a divaish performance as she styled in some cute-ish bodysuits and look… The one that caught our eyes was when Bey blessed the stage wearing a Herve Leger custom embroidered bodysuit for her Opening Performance top off in an sexy pair of deep red thigh high boots. Get the shoe for less HERE...
See more pics of Shoe Diva below...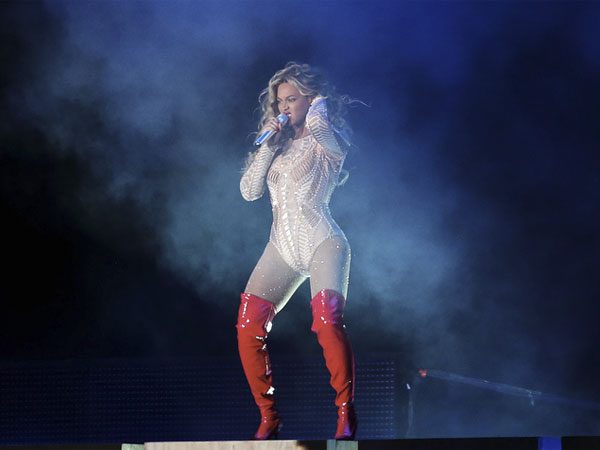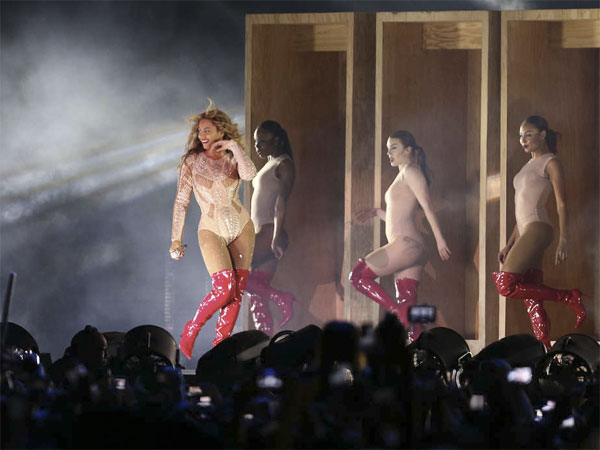 Sexy Shoe, Right
Leave Comments Below?