Lawd how mercy on that stage...!
Singer Lenny Kravitz was doing his thang on the stage when his pierced penis decide to hang out on stage also... Oh my! As the Singers decided to get low in his black leather tight pants; they ripped in the middle, and low-and-behold Mr. Kravitz was not wearing any underwear and his baby maker was ying yanging around on the stage...

Watch the video of the performance inside.
WARNING 18+ONLY... ENTER AT YOUR OWN RISK
Click below to watch Mr. Kravitz do a squat AND thee penis hang out on stage with him:
Jeeze-Louise It's been reported that the singer ran off stage to change pants and when he came back out he told the crowd:
"Sorry, I ripped my trousers."
Thank u Lenny! Ha!

See the uncensored pics below at your own risk.
BTW: Steven Tyler felt some kind of way about the penis hanging out as he took to twitter to say: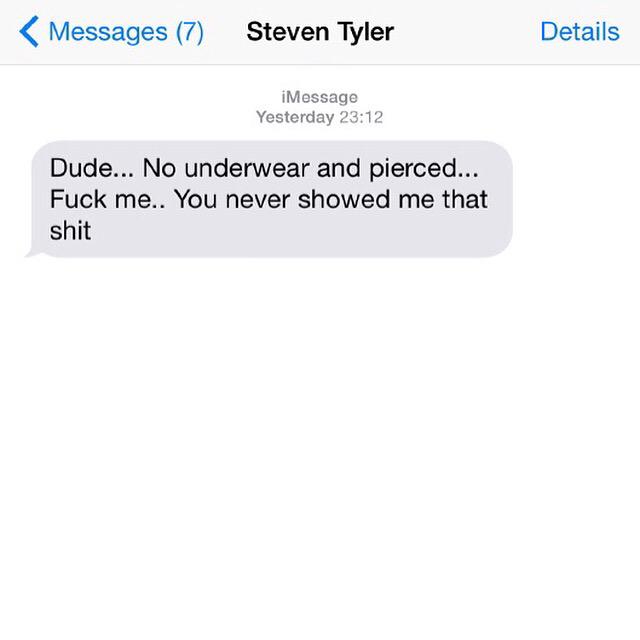 DON'T SAY WE DIDN'T WARN YOU. Any Thoughts,
Leave Comments Below?