Tasia is Married now!!
Congrats are in order for the oh so beautiful bride Fantasi who is now married to her hub-bo
o
"
King Kendall" and all she ask is for everyone '
Be Happy' with her....

See some of her oh so beautiful wedding pics inside.
So YAAS honey Fantasia is has married to her King Kendall Taylor. The couple got over the weekend in an intimate ceremony.
The snappin singer took to Instagram to share some of snaps of the big event which took place on a yacht on Saturday evening. Posting the above pics T
asia wrote:
"
Those who really know me know that I LOVE Water.. Can you see it? How Happy I am.. This Man.. God made him just for Me and me Just For Him.. This Man.. Covers and prays for me and my children EVERY morning.. This Man.. Loves My Father in Heaven and his name is God.. This Man allows me to just be a woman.. No more Hurt because King Kendall will never let that happen.. I'm off to just kiss, Hug and play in some water with This Man.. Look at Him in the pic YEP!! HE COVERS ME.. Be Happy with me you guys cause I've been thru SOOOOO much. Some stuff was my wrong decisions but all I ever really wanted was this.. Real Love. This Man and this smile is real... Later you guys bye bye for a while.. God did not forget about me."
Scroll below to see more pics...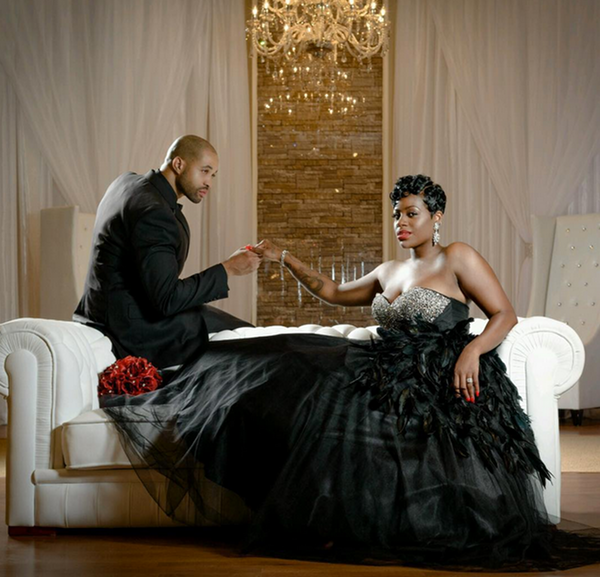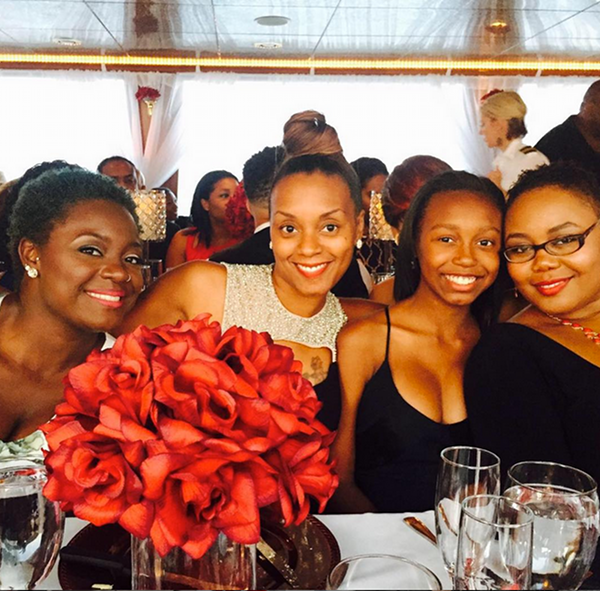 In August 2010 Broadway star Fantasia was hospitalised in North Carolina after overdosing on prescription medication - later publicly acknowledging that it was a failed suicide attempt.
Fantasia has a three-year-old son, Dallas and teenage daughter Zion from previous relationships.
*Diva Snaps*
To Tasia "We're So happy for U"... Pop Those Fingers!
Leave Comments Below?