She get it from her Mother, and that for sure... First off let us just say Little Diva
Reginae Carter
is growing up honey.. Nae has done up and snap into the gray hair trend gang and she is looking fabulous with the color if we shall say... Werk Nae Werk!

See more pics of the hair diva on the inside.
We see that the Grey hair is still popping alongside with the new blue hair trend and Reginae is def doing her new gray hair due justice as she is rocking out in the color divaish style! Alright now! Looking like her Mother...
See more pics of Nae gray hair don't care hairstyle below...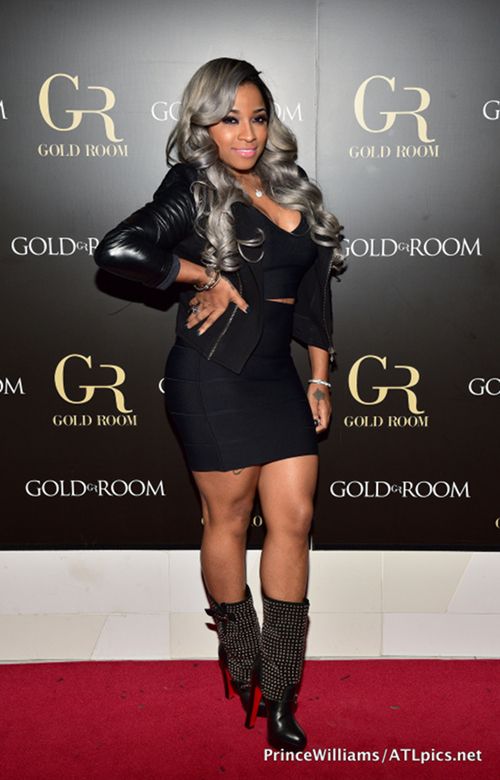 Yep she def get it from her Mother... * Diva Snap* to the Mommy & daughter ... Pop Those Fingers!