OMG!! Drake done up and drop a video for our got-darn jam "Energy" you hear me... YAAS Drake YAAS... Check out the many face of Drake in the video,

Watch it on the inside.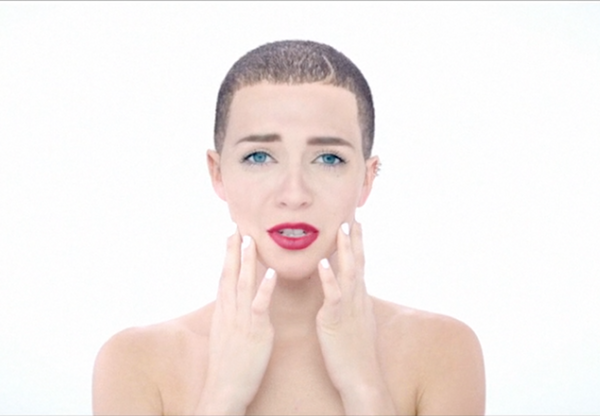 In the video Drake transforms into Oprah, Miley Cyrus, Justin Bieber, Floyd Mayweather, LeBron James, and even portrays Kanye's Bound 2 video, Toronto Mayor Rob Ford, President Obama, OJ, and many others as well. And for sure all these celebs def got a lot of e

nemies.
Drizzy snapped about the video today saying:
"I think it's one of those moments where I really hit the nail on the head at that given moment. This treatment is something that I've had in my head for a while."
He also added the inspiration behind the character-changing was from the late Michael Jackson's "Black or White" video:
"I was like, 'Man you know, FX have come such a long way.' I bet we could do something crazy with this and how many people in the world feel like they have enemies? Everywhere you go, there's always someone who wants to pull you down and even celerity friends of mine or people that I don't know. I want people to rewind it a bunch of times and go and tell someone else to watch it. It's shocking, it's beautiful, it's a lot of things."
Scroll below to check out yo bo Drizzy video of our everyday morning vibe "Energy".....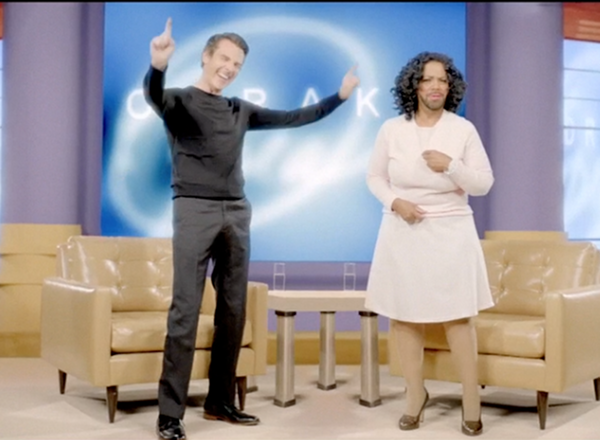 The first episode of Drake's Beats 1 radio show, OVO Sound Radio, airs Saturday at 6PM Eastern.
Thoughts
Leave Comments Below?