Singing
...
Sunday, Monday, Tuesday, Wednesday
Thursday, Friday, Saturday loveeee!
Wow YAAS that's an olskool hit. What y'all know about Cherrelle 'Saturday Love'. Ha. Only because it's Saturday and we're feeling fabulous this weekend. We just want to thank all of our readers, Divas and snappin some Saturday love.

*Diva Snaps*

to you...

Now head inside to jook to the throwback hit.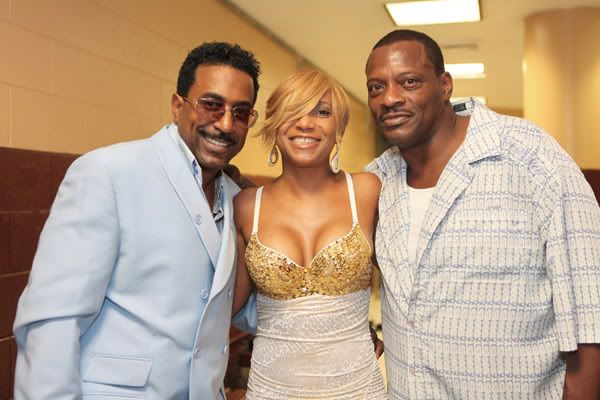 Cherrelle hit the stage back 2011 with partner Alexander O'Neal at the BET honors and since then we having heard much from the Singer. But who cares we going tomenjoy this Saturday jamming to the oldie " Saturday love"...
Listen to the song below:
Thoughts
Leave Comments Below?