Because we heard Folks
snappin
about Tameka Tiny Harris eye wear when she stepped out on the set of
styled up by her fashion stylist Shun
Melson
werking
a pair of super cute-
ish
Tom Ford
Optical
specks as in glasses...
Check and get you a pair on the inside.
So if your money is long and can cash out for miles, will you sure can rocked the trendy hot snappin Tom Ford "Angelina Geometick Optical" glasses, $380 only if they will work will with your face structure.. Because real talk not everybody can pull these specks off like the 'Pretty Hustle" first lady did.... We must admit, Tiny did that in the speck and her fit, and she sure do gets...
*Diva Snaps*

...Pop Those Fingers!
Scroll below to see more pics of the glasses...
"Ion Pop Molly I rock Tom Ford...Aye!!!
But hold up... If your money is long, but not that long, Click here to get the glasses for the low as in $169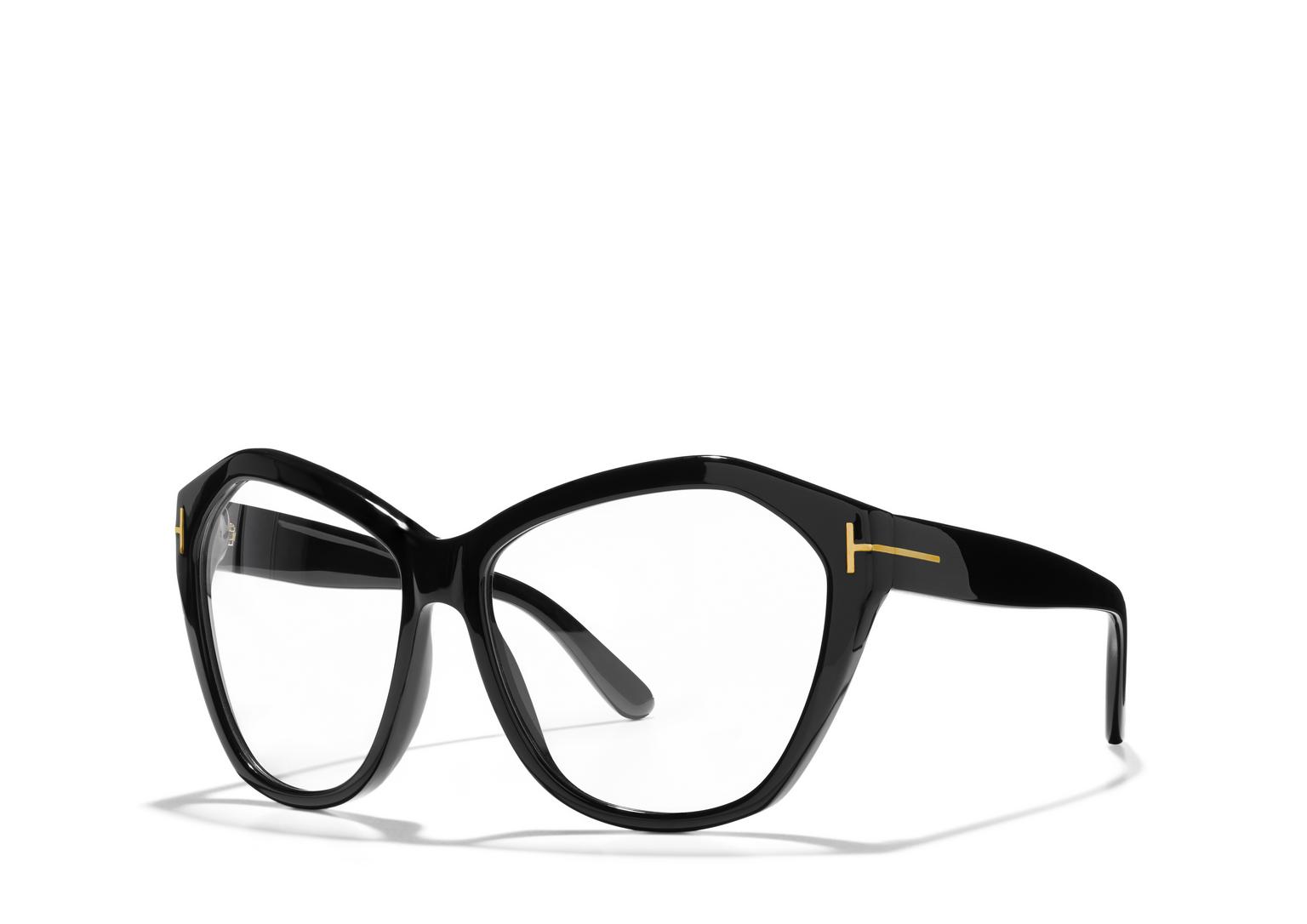 *Diva Snaps Right,
Leave Comments Below?