Outkast's Big Boi and Andre 3000 hit the stage in Atlanta's at the Centennial Olympic Park when Andre 3000 baby Momma Erykah Badu popped up on stage for their third and final night of their homecoming weekend concert series #ATLast when the rapper introduce Erykah as his "Baby Momma" and she greet him as her "Baby Daddy." As she snap on the stage with the Duo to perform their classic collaboration "Humble Mumble"…

Watch the show down inside.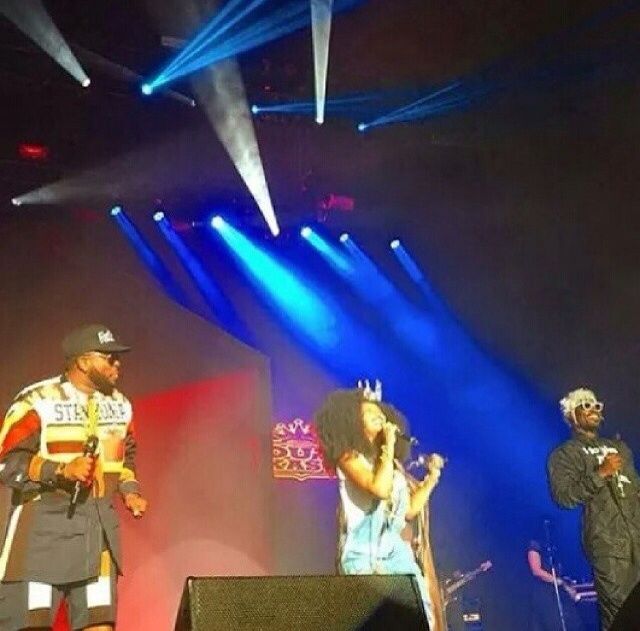 The trio performed "Humble Mumble" from the Stankonia disc.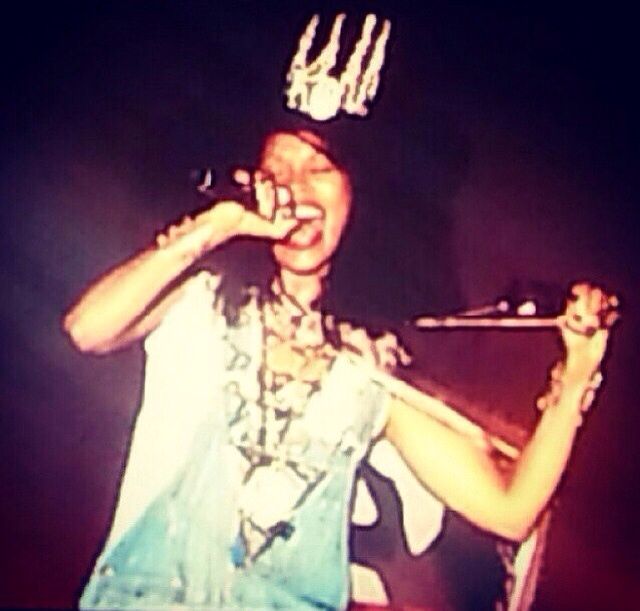 So once the track, ended... Andre greeted Erykah saying:
"Wassup Baby Momma?"
When the audience laughed, Erykah hugged Dre 3000 saying:
"That's My Baby Daddy!"
The couple has a 16-year-old togerther who name is Seven Sirius Benjamin.
Press play to watch here:
Press play to watch the full
"Humble Mumble"
performance here:
Now ATL Folks who was spotted in the audience and on stage:
Keshia Boo'd up with man-boo Big Tigger.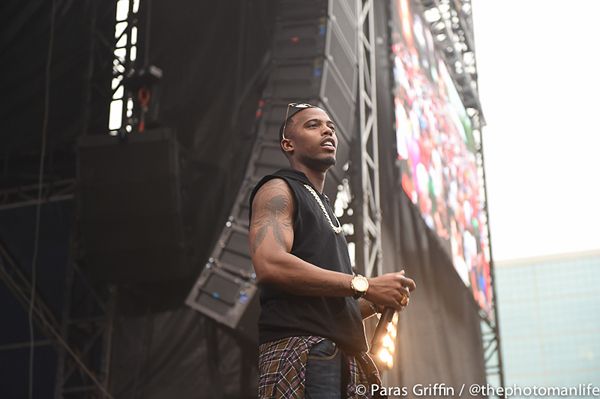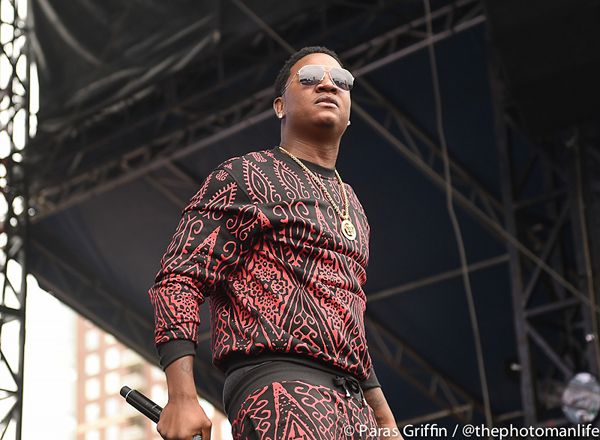 Your Thoughts,
Leave Comments Below?