Christina Milian is ceasing the rumors of her preggo with Lil Wayne's baby, which was first reported by Media Take Out. The Chicka is not having it with this one and caught wind of the pregnancy allegations and decided to snap back directly at MTO.
Catch the snappin inside.
Christina took to twitter to snap back on MTO who recently stated that she was pregnant by Lil Wayne tweeting the below post hashtag #MTO: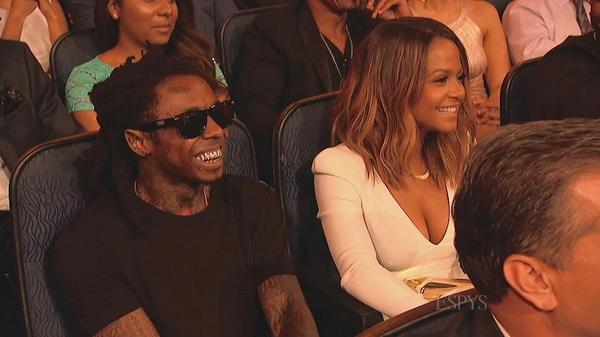 Here the snap per

Vlad

:
She took to Instagram and denied any truth to the claims while laughing off their report entirely. There still seem to be some people on Twitter who have yet to realize that the report was false and that Christina Milian isn't actually pregnant. This has been a rough week for Weezy, when it comes to being a target of bizarre rumors, Wayne recently got pinned for having HIV by a known troll site, which many fans also believed.