Speaking of K. Michelle....
Honey-Chile K. came down to the bottom and hit up in Pembroke Pine Cafe Iguanas to turn-up on the stage for this week 'Touch The Mic Tuesday'...

See pics and videos of the show-down and pack house inside.
We usually don't do K. Michelle but sicne she was in our city... Here you go... Scroll below to see more pics & video: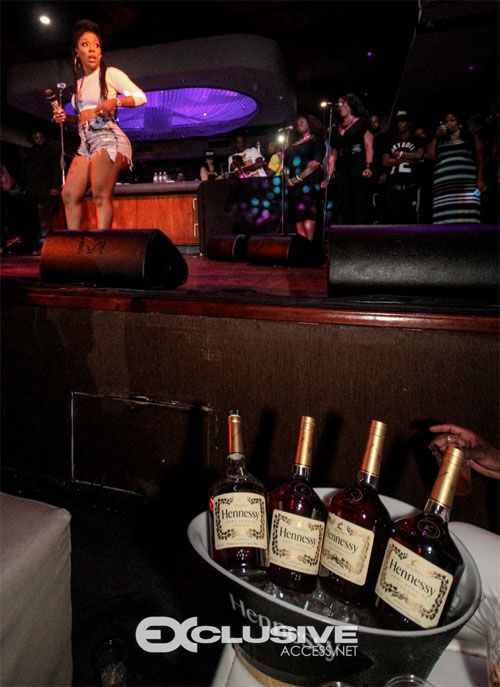 Also in the building thee Diva Brianna Perry...
Press play to watch Video:
Press play:
Thoughts,
Leave Comments Below?