On Wednesday episode of the hit show 'Bring It' Miami own 'YCDT Supastarz' dancing little divas hit the road to Jackson Mississippi to battle it out with show stoppers the 'Dancing Dolls' aka "DD4L" of the trending hottest reality show on the Lifetime Channel.
The 'Dancing Dolls' brought their A game and put up a good fight on the dance floor but as we suspected the Supastarz killed the damn thang...
See pics and watch the stand battle inside.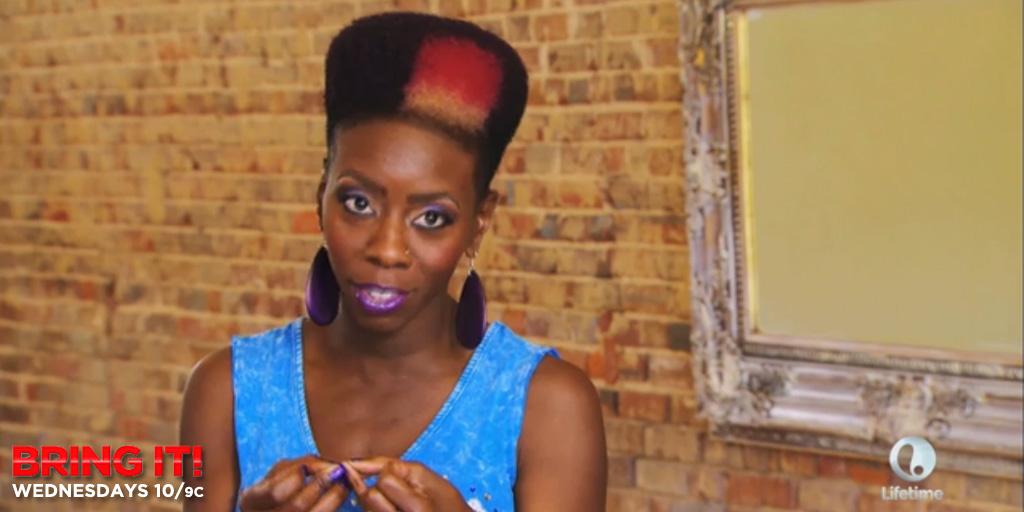 Traci Young-Byron - Miami YCDT Supastaz Dance Teacher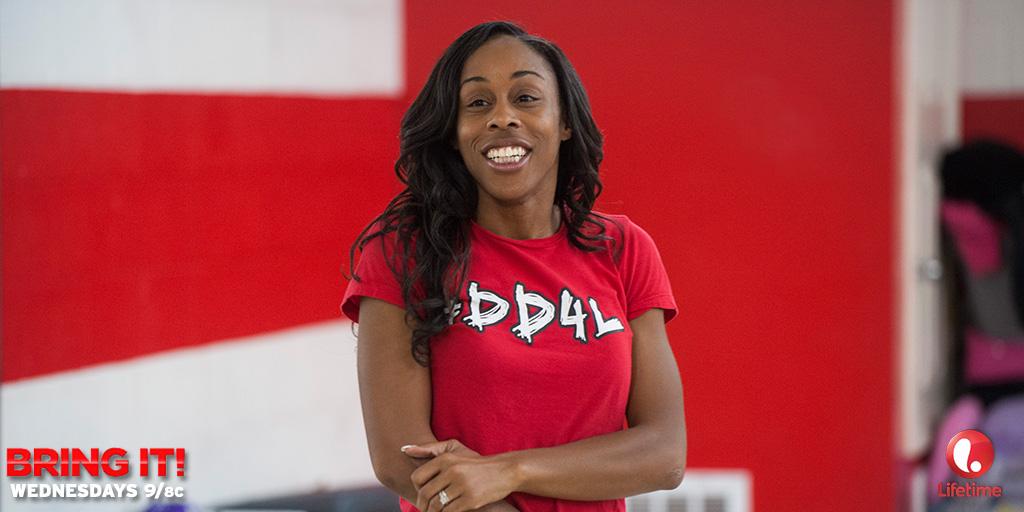 Diana Williams - Dancing Doll Dance Teacher
DD4L Top Dolls
While both team did a super awesome job... We have to rep our Miami Supastarz little divas... *Diva Snap* for bringing it... Pop Those Fingers!
Scroll below to see more pics and watch them battle it out....
Press play to watch DD4L learn about their new rival the Supastarz below:
Watch DD4L creative dance routine:
Watch
DD4L
vs the Supastarz stand battles 1:
Watch
DD4L
vs the Supastarz stand battles 2:
Chile these little Dancers take us back to our performance art days... We Love this show!
BTW: The Miami Supastarz registration and tryout is on August 31, 2014... Click here for more info.