Look who making a return in this different world...?!
It's the Cast of the hit throwback show "A Different World" who had a reunion with Oprah Winfrey...!!! So now the question is are they making a comeback??

Find out the inside.
It's #TBT so it only right that we shared this snappin of the Cast of
"A Different World"
....
Shocker right? Yep!
Okay here the snap
on if a reunion is in the works.
Debbie Allens' facebook timeline went snappin when she shared the above pic with Oprah Winfrey caption:
So Yep! Sound like they are working on some type of reunion show,

perphaps

with the

'OWN network',

or maybe a interview with Oprah

'Next Chapter

of "Where are they now"... Well we just have to stay tune to see.
Scroll below to see more pics...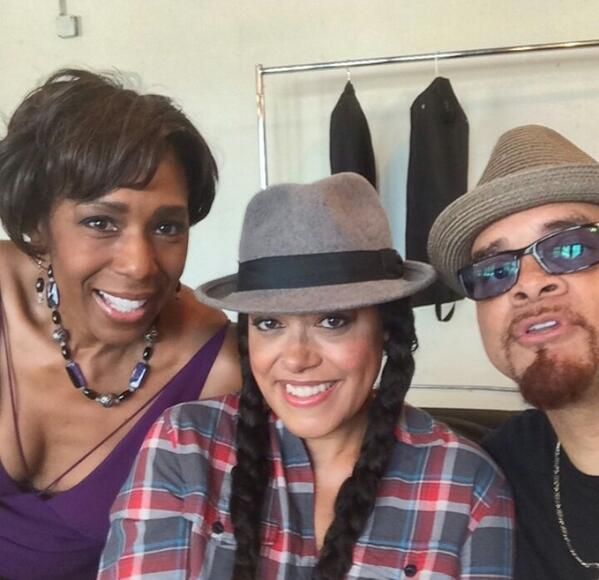 Any Thoughts,
Leave Comments Below?