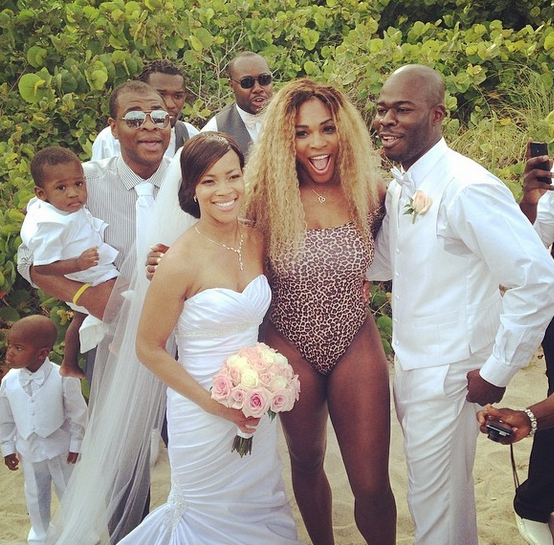 Serena Williams and her tight body hit up on Miami South Beach in a Leopard-print swimsuit and crashed a couple wedding with no problem.... How Snappin!

See the pics inside.
Serena Williams and her BFF came down here to Miami for some girl-bestie healing and chillixan time. So happen Serena ended up being a wedding crasher while a couple was getting married on the South Beach.
The couple look like they was just sooo happy excited that the tennis player join their wedding in her
Leopard swimsuit as
they all, along with, their guest snapped pics. While Serena Tweeted:
"Bikini wedding crasher!"
Scroll below to see more pics...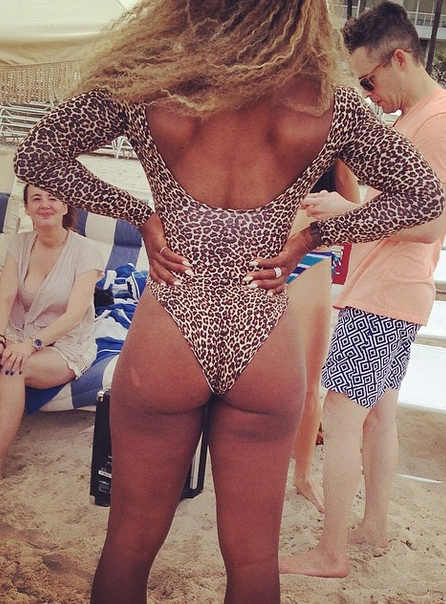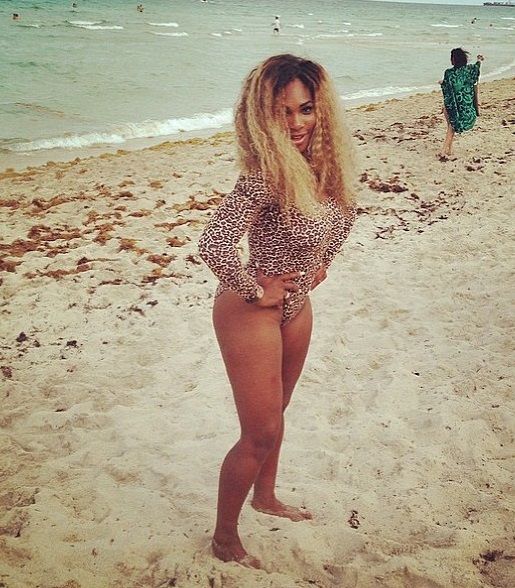 Serena Williams stopped traffic on South Beach with her animal-print swimsuit... tweeting:
"Leotard is the new bikini."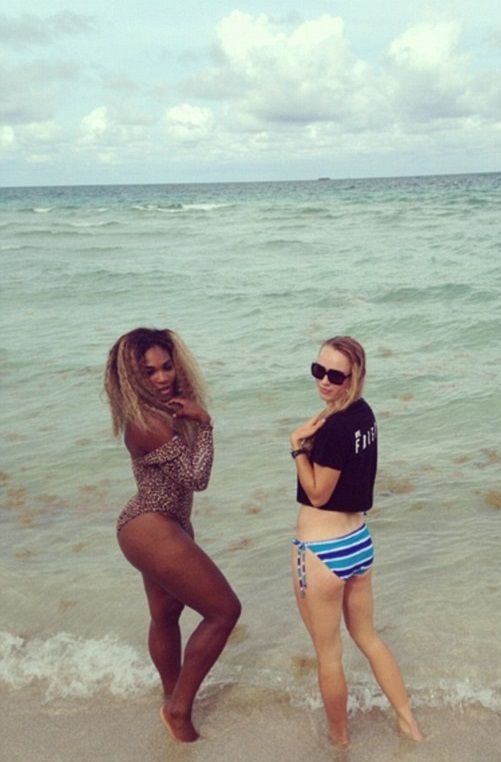 Serena and her tennis BFF Caroline Wozniacki
posed for the cameras.
[Photo Snap:] IG,
online Mail