See who this bad mama jama brave singer rocked her assest on stage before a sold-out crowd over the weekend in Phoenix Arizona

inside.
It's that Braveheart singing hottie and Nelly ex-boo Ashanti who was snappin on the stage at the Celebrity Theatre in Phoeniz, AZ as she headline the UrbanAZ Grown & Sexy concert this past weekend. And shall we say Shanti-boo was haute & sexy with it!

Scroll below to see more pics...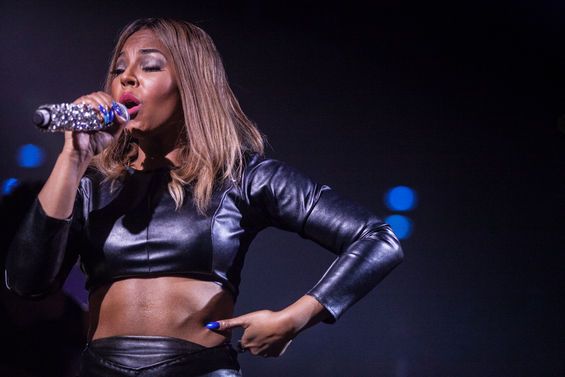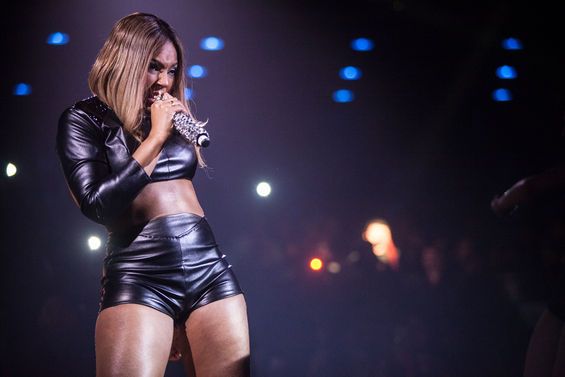 Sha

nti-boo recently open up about the long road to making her new album per

Chicago Tribune:
"I'm a Libra, so it literally takes me twenty-five minutes to pick out a shoe. So when I have to make decisions that are crucial to my career, that affect me and everyone around me, it's really hard. I happen to have been an artist that made some extremely expensive mistakes."
Ashanti also told the Tribune:
"There's not a lot of females in this male-dominated industry who are able to do what I'm doing. ... And it is hard, I'm not going to sugarcoat it. But you feel good when you put so much work into something."