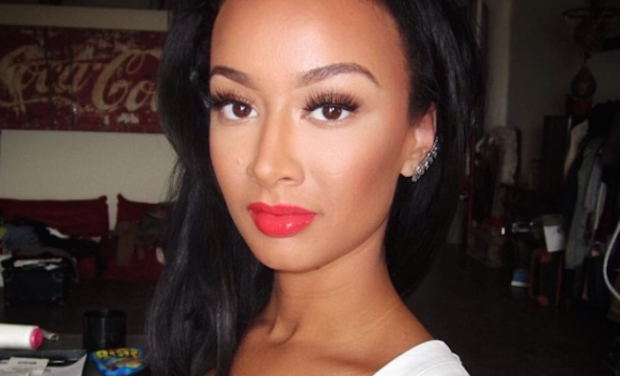 After fighting with her new cast-mate on BBWLA, it sound as Draya Michele had enough of the drama and have snap some bad news to her fans via twitter that she will not be seen on another episode of the vh1 hot reality show BBWLA...

See her snap on it inside.
So Draya went on twitter to snap the news and let her fans know that her ex-cast mates they'll have to come up new story lines.


Aww sad to see you go by hands.. oh.. we meant Draya.. Farewell! But we know just like many of the other reality stars she will be getting her own Spin-off show. Right!