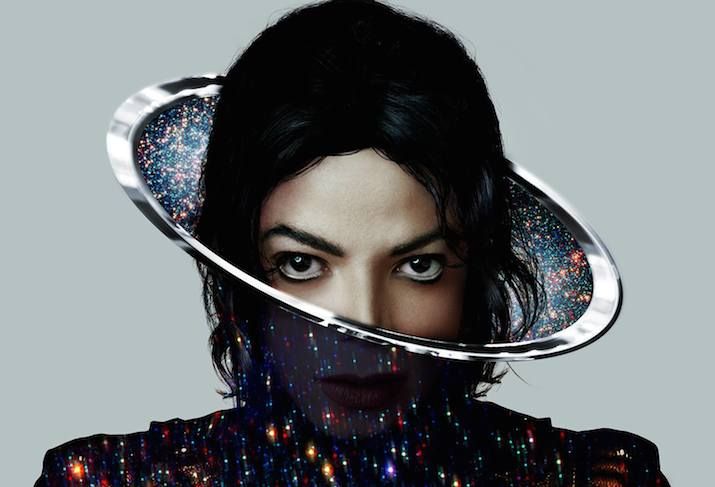 Dead or alive Michael Jackson empire is still about to make this money. The late MJ new song "Xscape" has hit the net, and you can listen to it

inside.
Check out the track below.
MJ legacy is about to live on with the Xscape album on the way which was produce by L.A. Reid.
According to the Epic Records
:
"After mining by the Estate of Jackson's
archives, L.A. Reid was granted unlimited access to the treasures spanning four decades of material on which Jackson had completed his vocals."
"Reid then teamed up top producers to 'contemporize' the songs while retaining Jackson's essence and integrity, creating

the best

music you've never heard.

The list

of producers include global hitmakers Timbaland, Rodney Jerkins, Stargate and John McClain."
"XSCAPE" continues the tradition of naming the album after one of its songs.
A deluxe version of the album will also be released which is said to include all the standard tracks as well as the original non-contemporized versions of each song.
Listen to the full track below. The album is set for a May
13th release.