We are so in love with this Beyonce and Jay-z snappin new hit song "On the Run". We just love, love it! Just in case you have not heard it yet, you can listen to it right here.


Also have you heard word on the street is that Bey is a suspect for a baby bump, and Blu Ivy maybe a big sister in the making. Get the deets inside
Man look every thing about this jam, get us all in our feeling. Bey and Jay maybe "On the Run" but this song get our feelings running... Take us straight back to memory lane. Yo if you have not heard the song as of yet...

Listen to it below

like now, and don't get caught up like we did.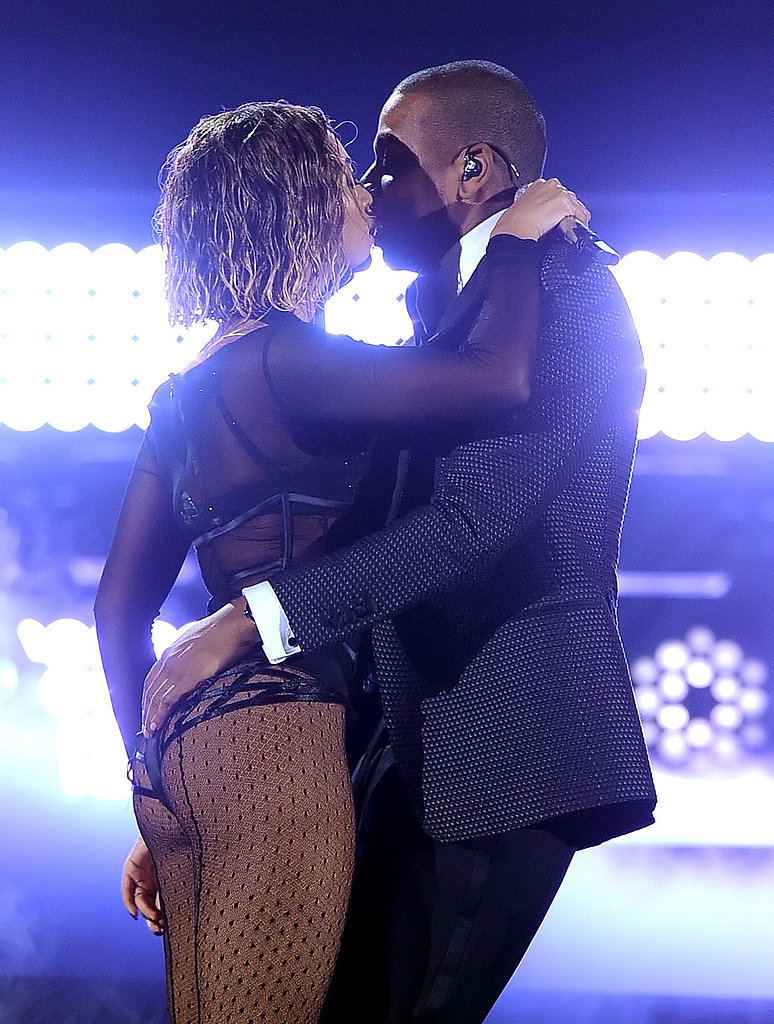 We heard this all before. If this is another rumor
, it will not be the first for Bey to be supect
preggo with baby No. 2... Here the snap per OK Mag:
"They've been trying since February, and her friends are convinced she's already pregnant," whispers a source.
"The same things that happened during her pregnancy with Blue Ivy are happening again— she's letting her hair go natural,her diet's changed, she's always blushing and giggling — it's so obvious!"
Well just like time will tell... So will the Bump! We'll just wait on it!