Diva Leakes is heading back to Hollywood, and this time around on "Dancing With The Star". Well at-least that what

Rumors has it. The Real Housewives of Atlanta star NeNe Leakes has been cast on the next cycle of Dancing with the Stars.
See pics & get deets inside.
ABC does not comment on casting rumors, however multiple sources tell E! News exclusively that NeNe Leakes has been cast in the upcoming 18th season of DWTS, set to premiere March 17.
However we all know by now Leakes can work a dance floor or perhaps pole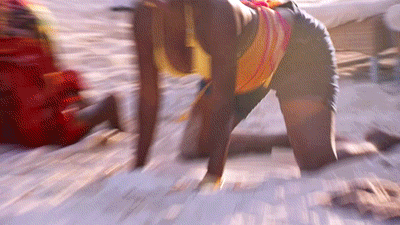 More Diva:
Did you watch Sunday night show of the snappin between Nene Leakes and girlfriend Marlo when Ms. Marlo snap saying:
"Your dress code changed when you met me, Nene? Your wardrobe changed when you met me."
Well come to find out it true...!
Also Leakes break it down on why she walked away from being so close to slap the taste, well she really did say that. We putting words in folks mouths and ish. Anywho Nene or shall we say Nay-Nay breaks it down in her Bravo blog how she really feels about walking away from Marlo during sunday taping of RHOA: