It was a shower me babe weekend for Vanessa Simmons and actress Khadijah McCray and their little princess

! Check out pics of the party fab, game, fun,

and Celebs who was in attendance

inside.
Vanessa daughter of Rev Run is weeks away from meeting her and Mike Wayans little bundle of pink, she's due in February. On Sunday afternoon the sweet pop rub ducky shower took off at the Sugar Factory in West Hollywood, and of course she was joined by her Fam and friends for the full cute-ish gathering.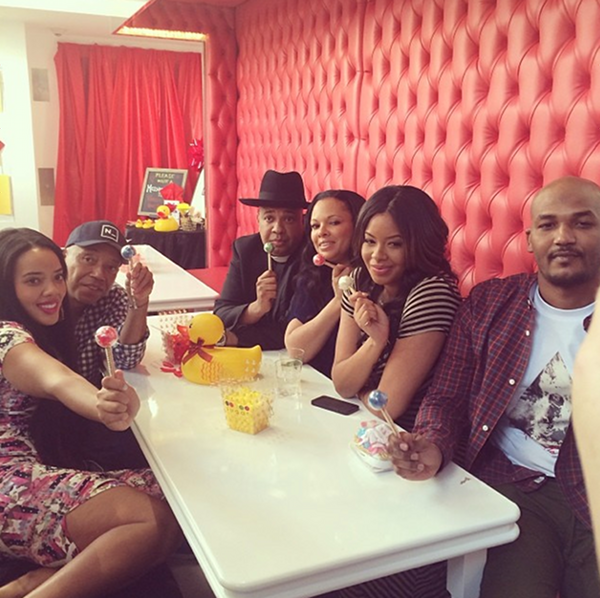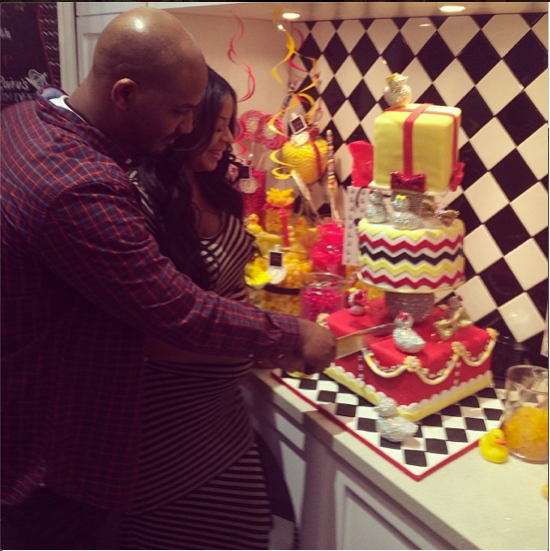 The mom and dad-to-be taking snaps.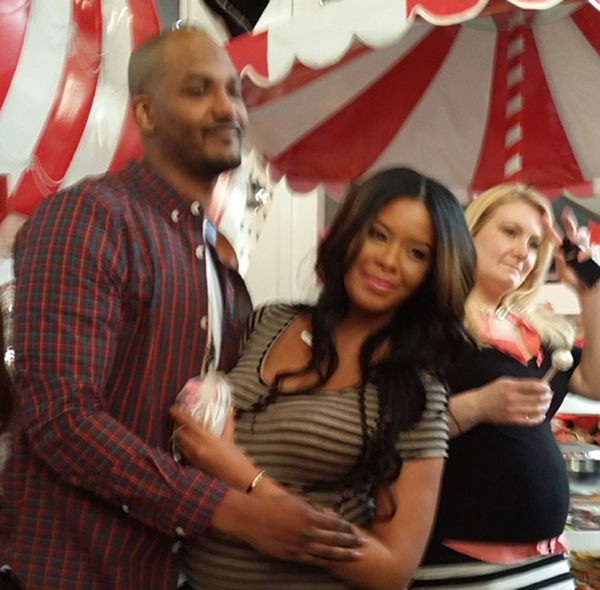 Vanessa's with

little Sista
and Pastry co-owner Angela.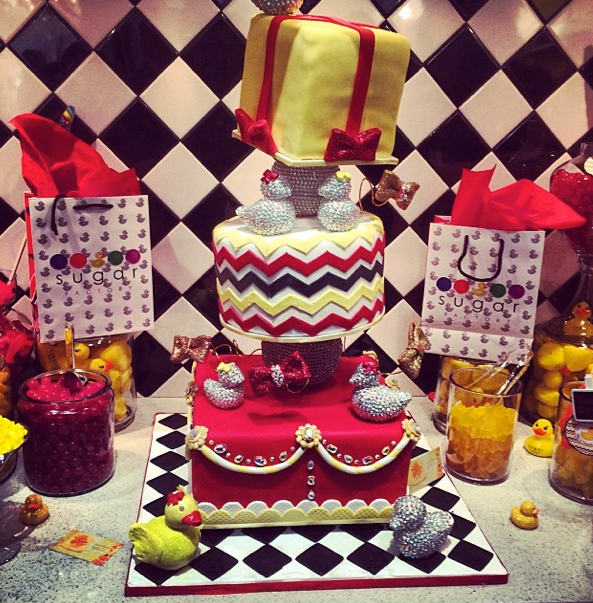 Uncle

Russell Simmons, Rev Run, Marlon Wayans

and

Justine Simmons

pictu

re.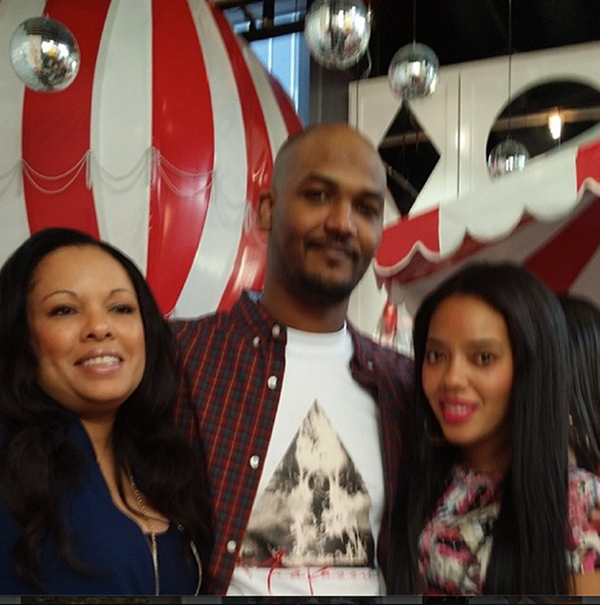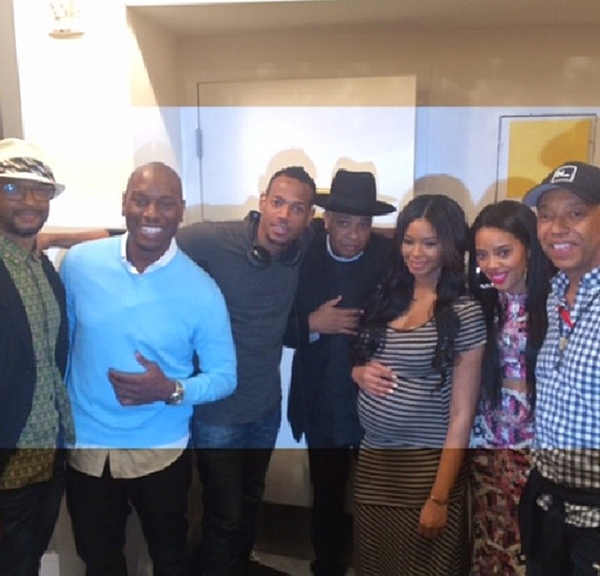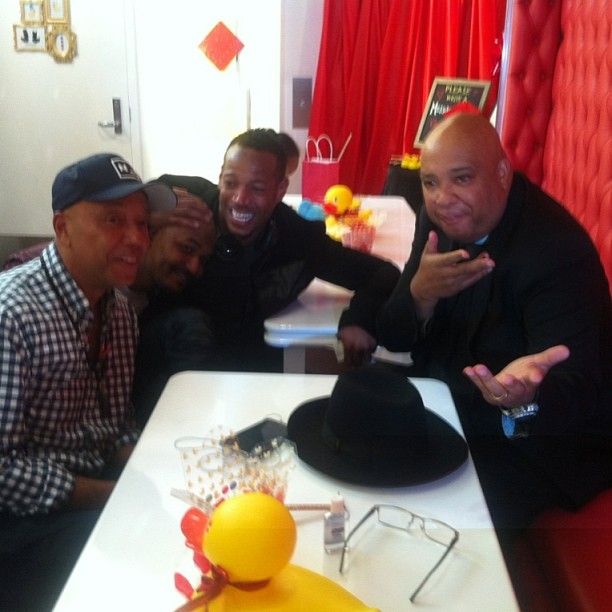 So Khadijah McCray who played the role of the Ghetto twins in the hit movie "ATL" and seen on reality show 'K
hloe and Lamar"
is pregnant with a little bundle of pink from husband-boo Bobby McCray former Saint Baller.
Over the weekend the twin Diva also celebrated her fab baby shower that was given by her Sista Malika and some of their Celebs friends. What a surprise we did not know she was pregnant again, this will be the couple second child.
Congrats to the moms-to-be!