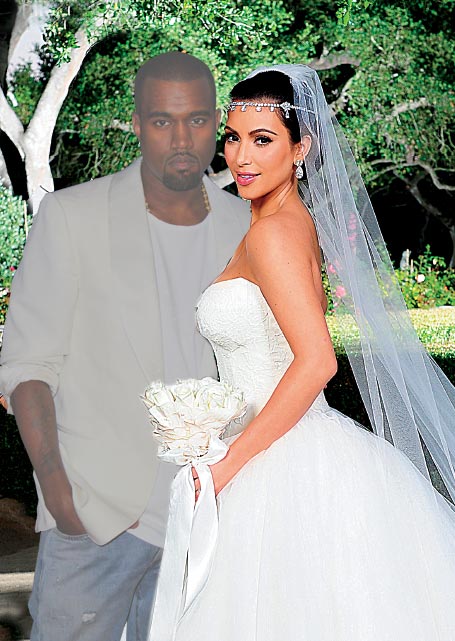 So do we really care that Kim Kardashian is enagaged again, but this time around to her baby dad Kanye West. Like we all did not see this coming. Kim just was an marry woman last year to basketball player Kris Humprey so what is the big deal... Oh the rings so let's compare...! Peep the bling inside.
Click the snap below to view the rings…
Kim Kardashian and Kanye West are now engaged, according to
E! News
, the network that airs Kardashian's reality show. West popped the question Monday on Kim Kardashian 33rd birthday at AT&T Park baseball park in San Francisco on Monday night. But what we want to see is how different is the bling from
short lived marriage to Kris Humphries to the now Kanye West engagement
bling..
Kim ex-engagement ring... is hot! I like!
Yo! is that the Smith boy Jayden in the pic below
Thoughts, Leave Comments Below?
[Photo Credit:] Zimbie, google image, daily mail