Busy Mama!
Realities TV star, "Hot Sugar songstress Tamar Braxton was spotted filming a movie over the weekend with Rick Ross girlfriend Shateria. Plus she posted a new pic of her oh So Yummy growing baby Logan! Peep the pic of the proud papa Vince look-alike inside....
Just look at the adorable Logan who looks just like his Dad Vincent Herbert, how handsome is he. Tamar and Vince did a wonderful job with their little bundle and you know that Ta-Ta sure do know that as she shared the pics saying:
"#Logan looks like he's about to say "Try me Not Today!!...Pop off if you want 2! #hesocute ...the first time he's not JUST like Vince...lol"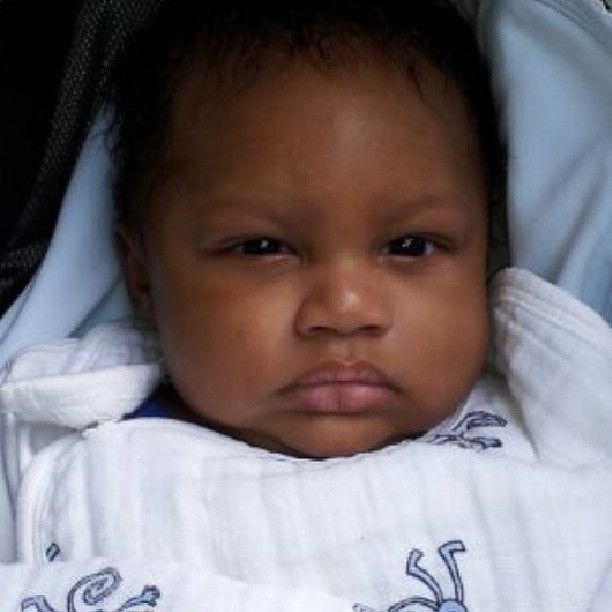 Tamar is working hard... As she Stun on the cover of Black hair Magazine Dec/20
13 - Jan/2014 issues.
Thoughts, Leave Comments Below?
[Photo Credit:] Tamar Instagram