Say What! Yes Nickelodeon Chick Jennette McCurdy who goes by the name Sam on the iCarly show and the new hit Sam and Cat is dating NBA player Andre Drummong. And the hook up begin on Instagram.
Click the snap below to view more pics…..
Okay here the snap: According to YBF:
Yup, ballers do try to holla on IG. Case in point: Andre Drummond. We saw a while back that he made blondie "iCarly" star
Jennette McCurdy
the object of his WCW (Woman Crush Wednesday). And no, we don't know why his grown man ass (well, he's 20) was watching "iCarly." But, she responded with a follow and he responded with flirty words and sending stuffed bears
And now, apparently, they've taken it all a step further and have hooked up in real life.
All weekend, the two have been hitting Laser Tag with each other while having their friends join in, going to the movies, hitting Disneyland today, and just chillin' out like love birds: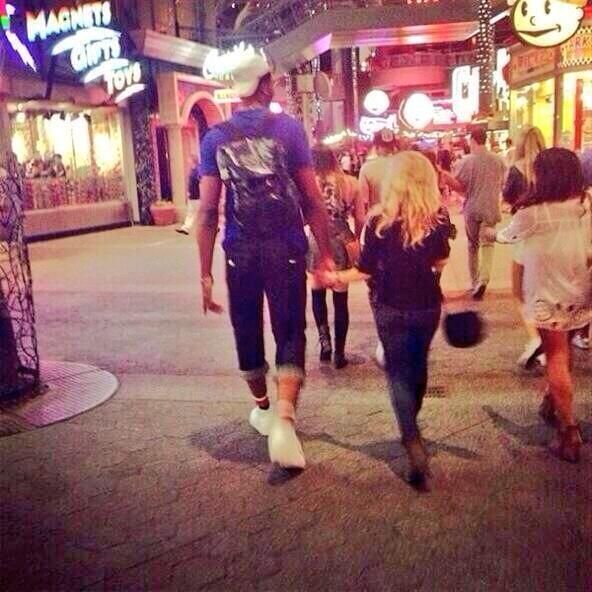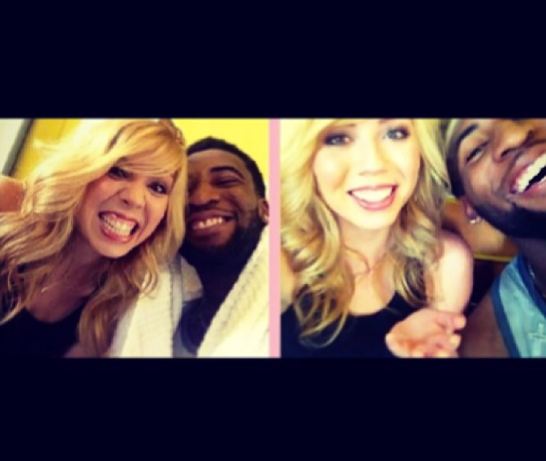 Thoughts, Leave Comments Below?