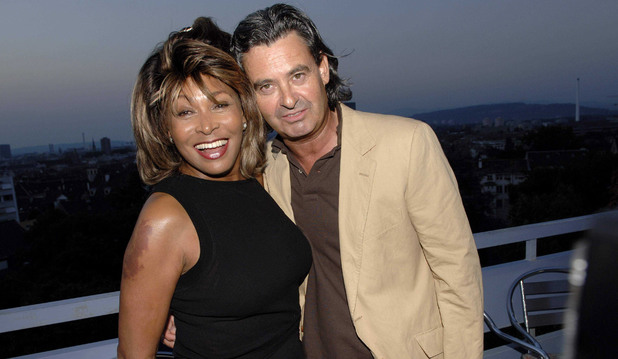 And we rolling, rolling yeah, rolling all the way to the altar.... Legendary music Diva and today's Vogue magazine's cover girl Tina Turner is having simplest the best time her life we supposed as she and long-time boyfriend music
producer Erwin Bach is engaged after saying yes to her 57th year-old German partner
who asked the singer to marry him earlier this month.
After 27th years of living together the couple are all ready to snap those knots for better or for worst of course.
Turner told the Blick, a Swiss publication,"
I am happier than I could have ever dreamed of."
The wedding
is said to be taking place on their Lake Zurich property and the guests are required to wear all white.
, this will be the
The Proud Mary
singer's second marriage.
Well Congrad to Tina and her Boo-Man!
*
Diva Snap*
to the couple...POP THOSE FINGERS!
Please Leave comment below?