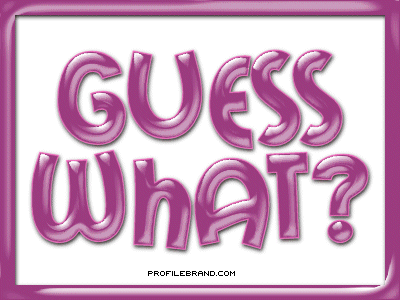 We got ya! The below pic was photoshop well. How crazy, cool right see the real pics below...
Diva Snap*
to you...POP THOSE FINGERS!
Last time we heard Gabby lost 50lbs... However she still doing it in that red dress.
Below is the orignial pic that was photoshop with Gabby face, whoever did the swop did a good job right...
lol
Please Leave comment below?