"Happy Easter dahhlings...I finally caught the Easter bunny"
Mariah Carey and Nick Cannon along with other Celebs shared pics celebrating the Resurrection of "He Is Arisen" on Easter Sunday yesterday of Fam gathering to Egg hunts... Peep the Bunny Sunday Funday pics below...
Diddy was in the Easter spirit tweeting,

"Late night Easter egg decorating with my princesses!!"
Tiny with her new Artist posed at the
Harris Easter Egg hunt: "
No filter..we just Kickin it! At the Big Harris Easter Egg hunt! & guess who came to see me..3/4 of my new girl group French Kiss
and fk_ale Both my groups are beautiful & talented!! Damn I'm Good!
$tle
"
Fantasia and her team hunt for egg in the dark, caption this:
Talking bout I Bleached My Skin!! Hell you cant even see our Black A$$ we Left the Eggs out Here So Long WE forgot... Lol!!! Soooo we bringing it in the HOUSE!!! KEEPING IT REA"
"Yo!!!! This is Funny!!! But Mommy Still Here and YES we gone Hunt in the House... Taking it Back to my HP Days WE GOT CASH IN SOME OF THE EGGS and its about to RAIN..
"
"All the Help on this Hunt
. My Fam THANKS"
Anthony posted pics of
Dice,
her brother
Christian
and her son
Kiyan
and nephew
Mekai.
Click on
read more
below to see more Easter Fun pics...
Toya Wright posed pretty with a few Girls of her Fam in New Orlean on Easter Sunday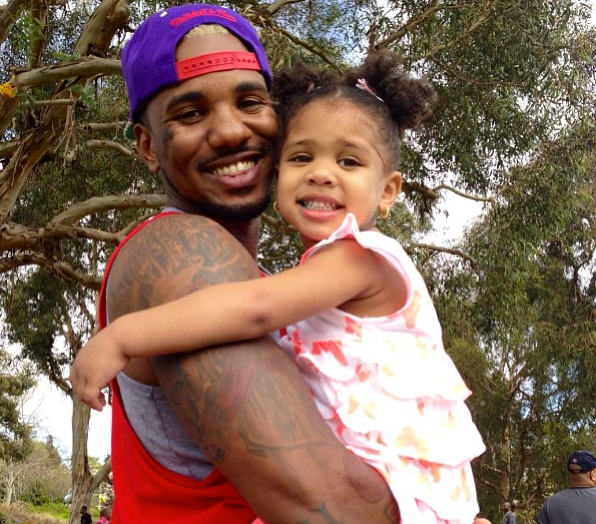 Rapper The Game cheese it up with his daughter and Girlfriend Tiffany
Cambridge
for a Fun Easter Egg Hunt for the Kids.
And the Game kept it gangsta, evening:
"threatening" the Easter Bunny for scaring his daughter.
"S/O to the beautiful host of today's event @lovetiffney. You put on one hell of an Easter Egg Hunt (with my money) ..... Next time save a nigga some spiked punch so I'm not the only one TURNT up and tell that bunny next time he scare my daughter "Shots Fired but overall #GoodJobMom"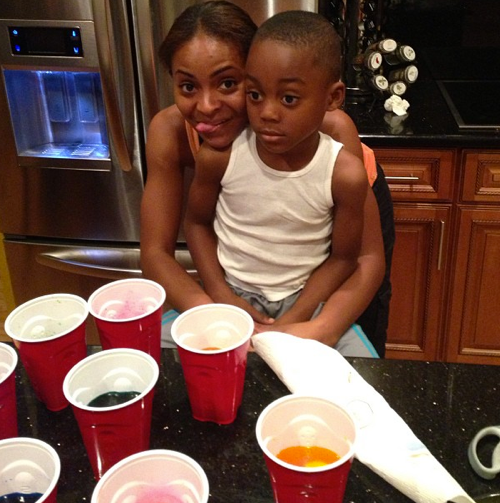 Royce Reed
had an egg coloring party follow by a egg hunt with her friends and son Braylo...
"Easter Egg Hunt was a success...Lol"
Even the Ampro Gel company get into the Easter Fun with their weave-able Egg decorating....how funny, see below...


Thoughts, Leave comment below?