Michelle Obama is not letting all the small talking people, you know the hater hold her back. While she was name best dress Woman in the world,
according to
The Sunday Times
which published its first such poll in its Sunday morning publication.

I believe this is well deserve title for the United States First lady as she has been one of the most talks about Fashion Elegant Diva. The Sunday Time compliment her chosen fashions in apparel as:


The Style magazine experts added that:
'Mrs. Obama was named best dressed for understanding that her primary role is a visual one and suggested that she uses her
"force for good"
to inspire and entertain."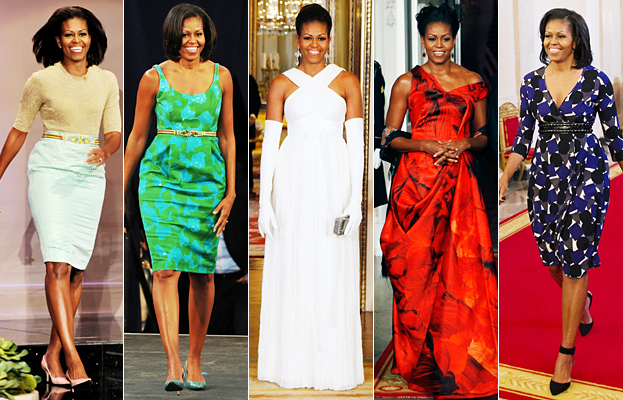 Thoughts, Leave comment below?