Love and Hip Hop ATL Joseline Hernandez posted pics of her on set of a recent photoshoot where she was getting platinum painted naked by her boo man Stevie J. See the pics below...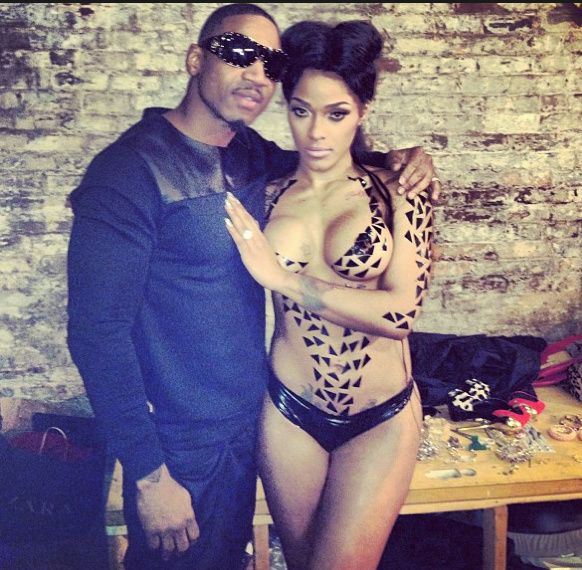 The reality star Joseline Hernandez posted the below picscaption:
"Thanks guys!!!! @hitmansteviej_ You always running something thanks daddy."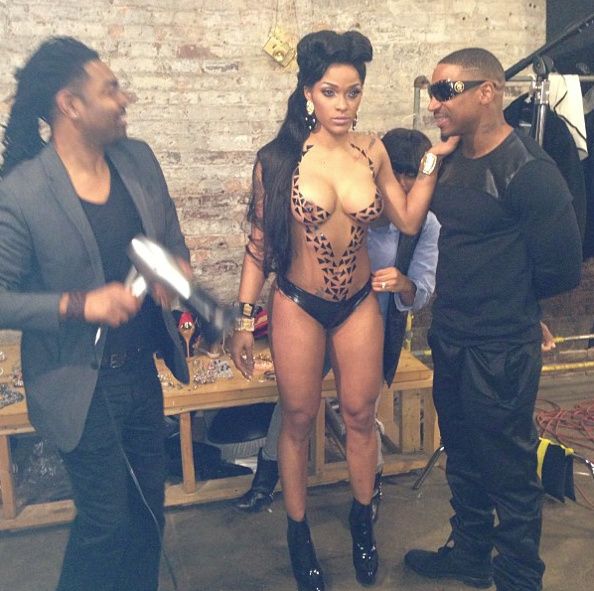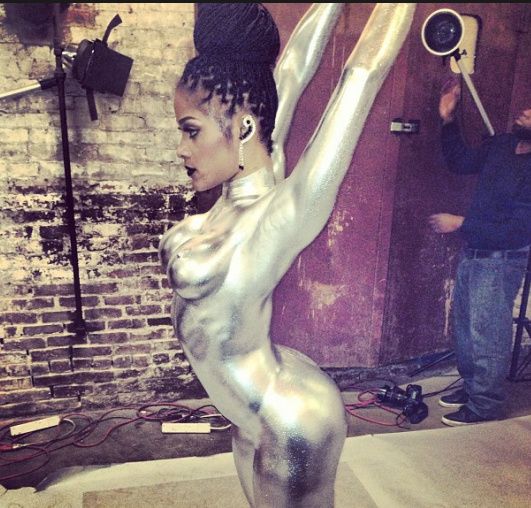 At the shoot, Joseline posed nude and showed of her tone body, that was painted by Stevie J. She tweeted,
"My Daddy @hitmansteviej_ painting me last night!
Please Leave comment below?
More Snappin:
TERREL OWEN OH SO HOT GIRLFRIEND GET BODY PAINTED...