A now pregnant Phaedra Parks from the Real Housewives

of Atlanta is really enjoying her life as a businesswoman to a party-mama. When Phaedra aim for a new venture she also get them done. Phaedra who is Lawyer, funeral home, workout 'donkey-booty' diva, now she has snap in a music videos with rapper Cash-Out. Plus she maybe getting her own reality show.. Do you Phaedra we not mad at all... When a

Diva Snap*

she Snap!
See the music vid below...
Now onto more RHOA news and music biz. Last week Porsha Stweart posted the below pics to her Instagram caption:
"At studio! Ya girl doing it all. You ready?! "Are we ready......hmmm.?
Even though we never heard Porsha singing and but on she did describe her singing as mix between Beyonce, Rhianna and Mary J. Blige. so I guess we will have to wait to hear.... Good for her tho!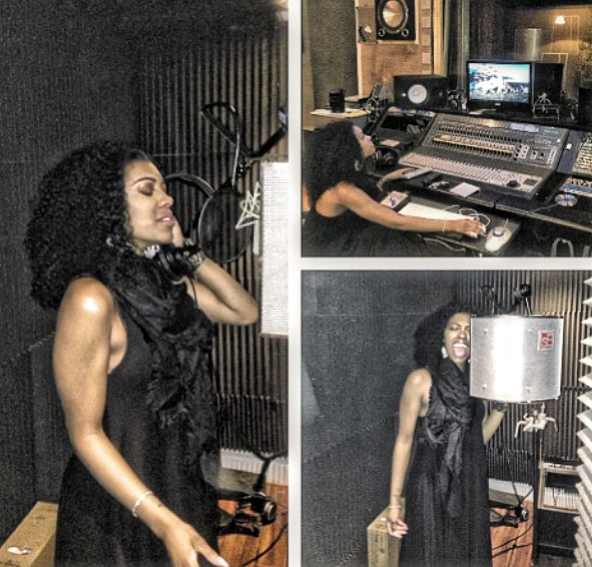 Meanwhile on giving back Porsha is

lending her name to great causes outside of her grandfather's legacy. She tweeted the below pic saying:
"Teaming up with @LauraSeydel & Captain Planet Foundation for an awesome event. Coming soon.#ecolife #gogreen"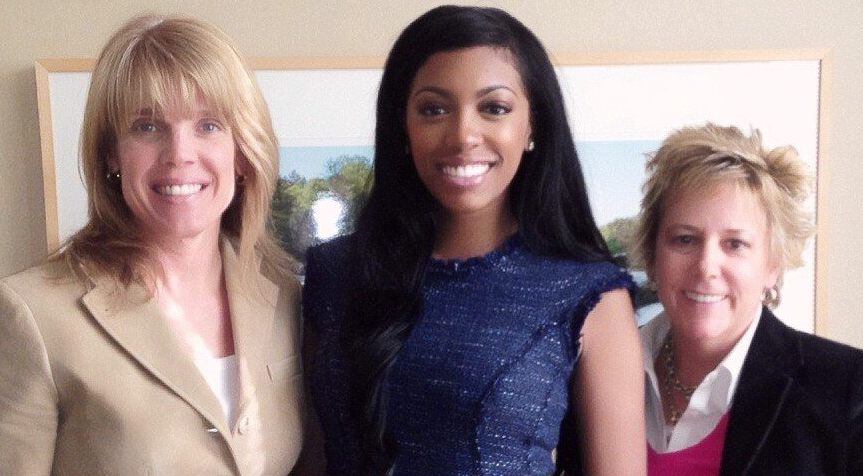 Thoughts, Leave comment below?