Not Bad, Beyonce actually look cute. Bey get all sexy-Amber style for her newest Pepsi ad. BaddieBey has change her hair to bleached blonde as she put on some sexy hot pants and red lipstick for her Pepsi campaign, while at the same time the ad will promote her upcoming world tour, "The Mrs. Carter Show".
See pics of the Blonde Bey inside...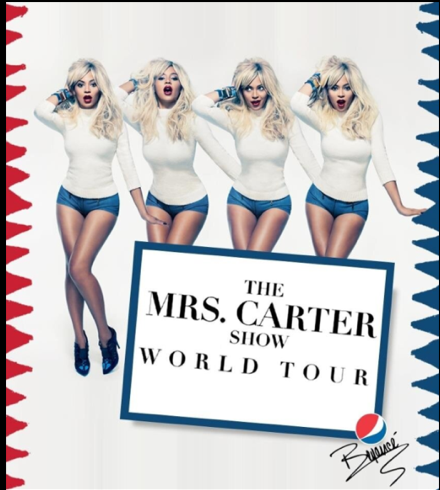 Cute-ish...
*
Diva Snap*
to blondie bey...POP THOSE FINGERS!


Do you like, Leave comment below?