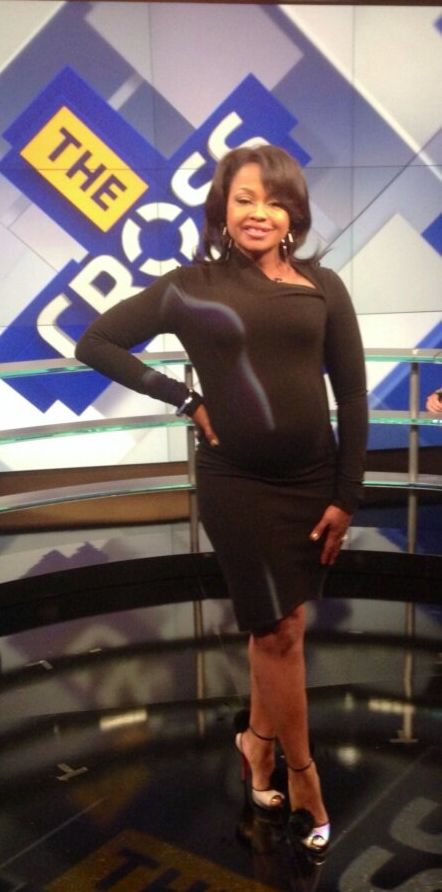 Phaedra i

n a recent interview

taping of "The Crossover" on NBC Sports Network this week, tells

Us Weekly

about the new baby boy who will be joining two year old big brother Ayden:
"I will be having another little boy!"
Phaedra says soon to be big brother Ayden, has been so excited about the arrival of his future brother!
"[Ayden]'s such a great helper. He'll be a wonderful little brother because he likes to help and he's so smart."
The reality TV mom/lawyer snap that she willing to have another kid under one condition
"I would entertain a third child, but I would have to guarantee that it was a little girl. I think that would be plenty after that," said Phaedra. "I'm just super excited for this baby to get here!"
How Phaedra is set to have a C-Section since she has been having difficulties with this pregnancy. She explained: "Doctors have diagnosed me with placenta previa, which means I need to be careful this time around because I can't have a vaginal birth."
Good luck and Congrats to Phaedra and thee Hubby on baby boy #2.
She's set for a C-section at the end of May.
Thoughts, Leave comment below?