If she isn't cute as a button and oh so adorable. The brown-eyed curly hair cutie-pie is the daughter of a well known DJ/photographer, who been in the industry for decades and her mom is among the top in a very large advertising firm in the country.
However it looks like the pretty little one is already following in her dad foot-step with having her own camera. Snap down to see pic of Celeb dad....
Click on
read more
below to see the pics...
It's

DJ D-Nice!

Last year,

news was reported that D-Nice had divorce his now ex-wife actress Melinda Williams to love it up with Global Hue VP and heir Kelli Coleman who aired previously on the BET show "Harlem Heights" also.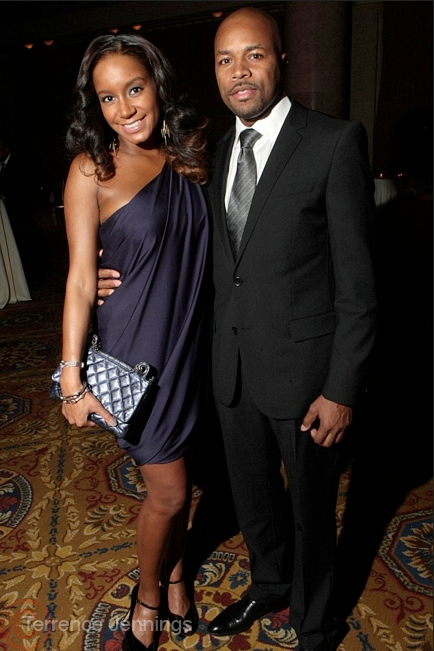 Dad D-Nice posted the cute pic of 1 and a half year old baby girl on his Instagram page caption:
"Growing Up." She's precious!
Leave comment below?