By now we know you have learned of this news.

So

as a parent this is very heart breaking to know that someone will walk into a school and aim to kill innocent babies. We know that many are touch by this horrible ordeal including President Obama who has shared his sympathy upon learning of today's 'Sandy Hook' elementary school shootings which has been reported that 27 are decease, including 20 children and six adults shot dead by 24 year old Ryan Lanza a son of one of the school's teachers.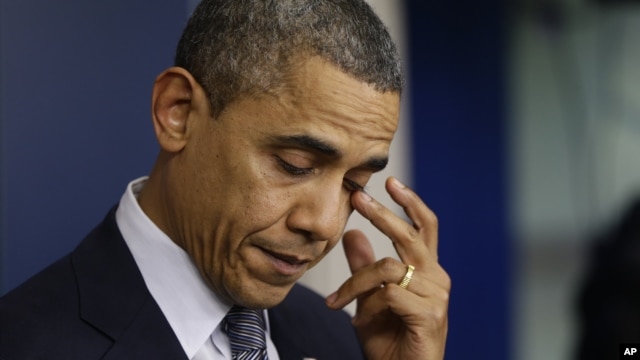 Because of this senseless tragedy President Obama expressed:
'I know there's not a parent in America who doesn't feel the same overwhelming grief that I do"
.
Earlier before Lanza shooting rampage at the Elem school he shot and killed his father who was found dead at his live in resident. Now dead, Lanza's brother is in police custody after being discovered in nearby woods shortly after the shootings.
"Lt. Vance said a state trooper has been assigned to the family of each victim so police can easily communicate with everyone. Counseling has also been provided for the first responders who got to the school and found the bodies of the victims. The Newtown community has been outstanding in support of the victims, Lt. Vance said

."

(news8)
Watch President Obama expressed is sympathy: