meet the new & old ladies of l&hh-nyc as they pose for a promo shot...
We have the promo pic of the leading ladies of Vh1's "Love & Hip Hop" as they heads back to NYC for a third season. That will make it happen on the NY side with out a doubt to keep us TV heads on the edge as they show the intimate reality details of their lives and love for hip hop. Snap at the Ladies below...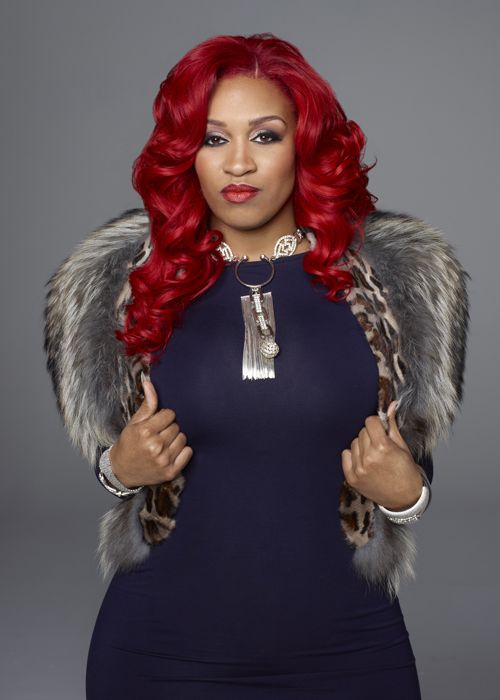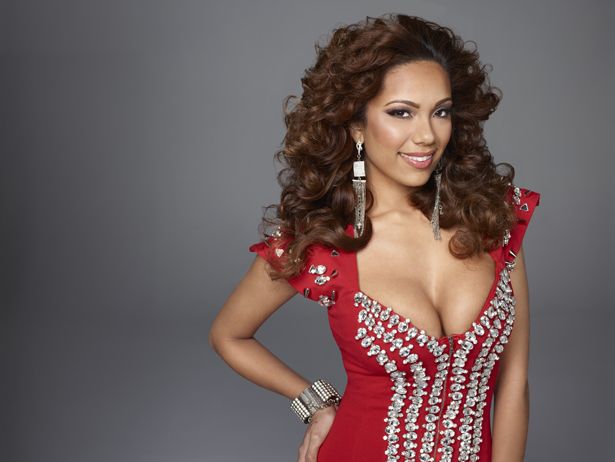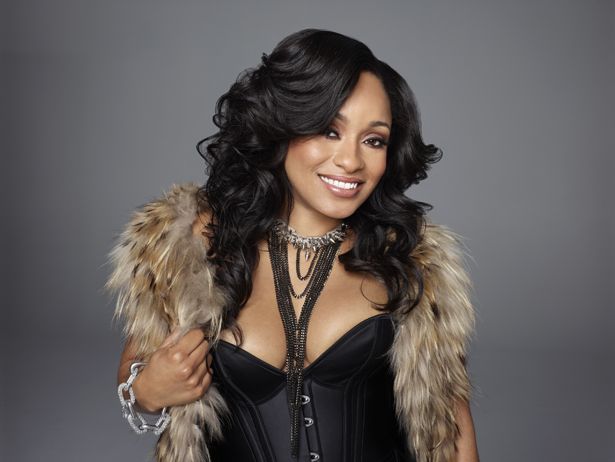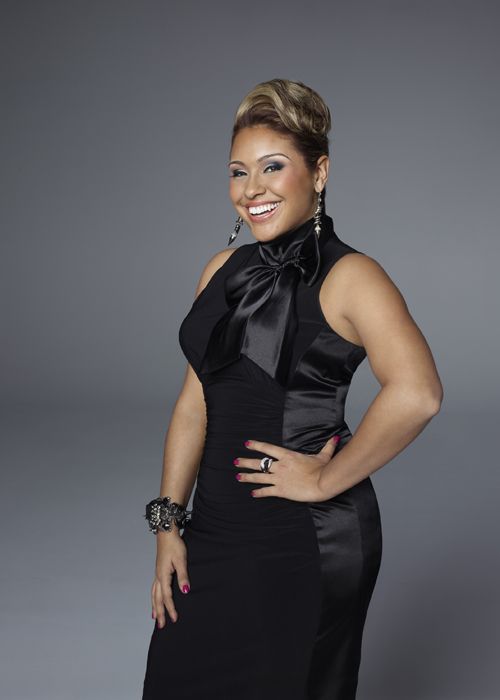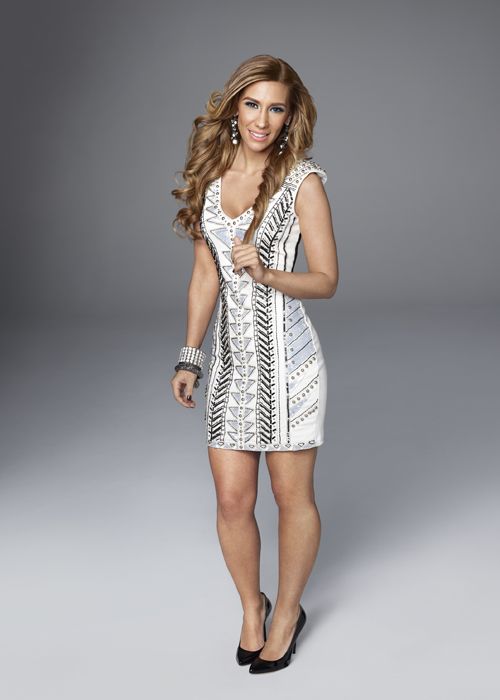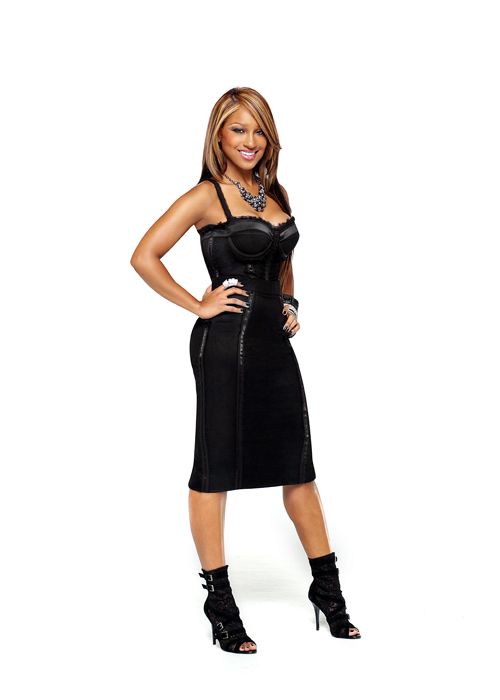 The new season of LAHH 3 starts January 7th at 8 p.m. Watch the trailer below:
Are you ready to watch Leave comment below?