"Mr. Incredible"
THAT IS !
Singer Mya is snappin back on the music scene as she has

released a video for her latest single "Mr. Incredible", and if we must say the video is quite salty, which is a track off her K.I.S.S. disc. Watch video below...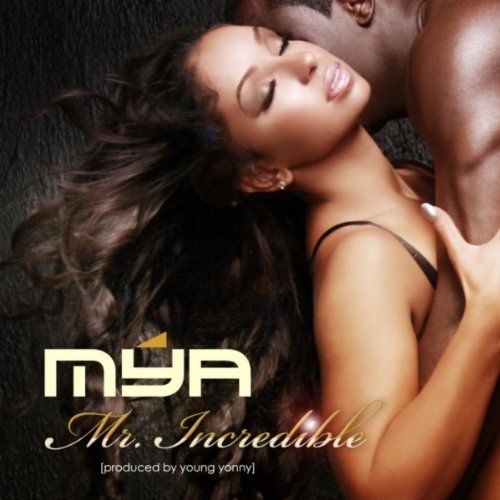 Mya dedicated
the video to her die-hard fans which she states,
"A gift to my fans. Thank you all for supporting the "K.I.S.S." album in 2012."
The video is produced by Young Yonny
, which features Mya styling a 70s "Soul Sista" wig as she take a flirty bubble bath.
Just to later, get out of the tub to spice the mood up in a softly lit room of candles.
Thoughts, Leave comment below?